Get the WordPress support you need, without the monthly retainer.
The perfect solution for web professionals who manage multiple sites. Our one-off tasks and bundles can be used across all of your websites.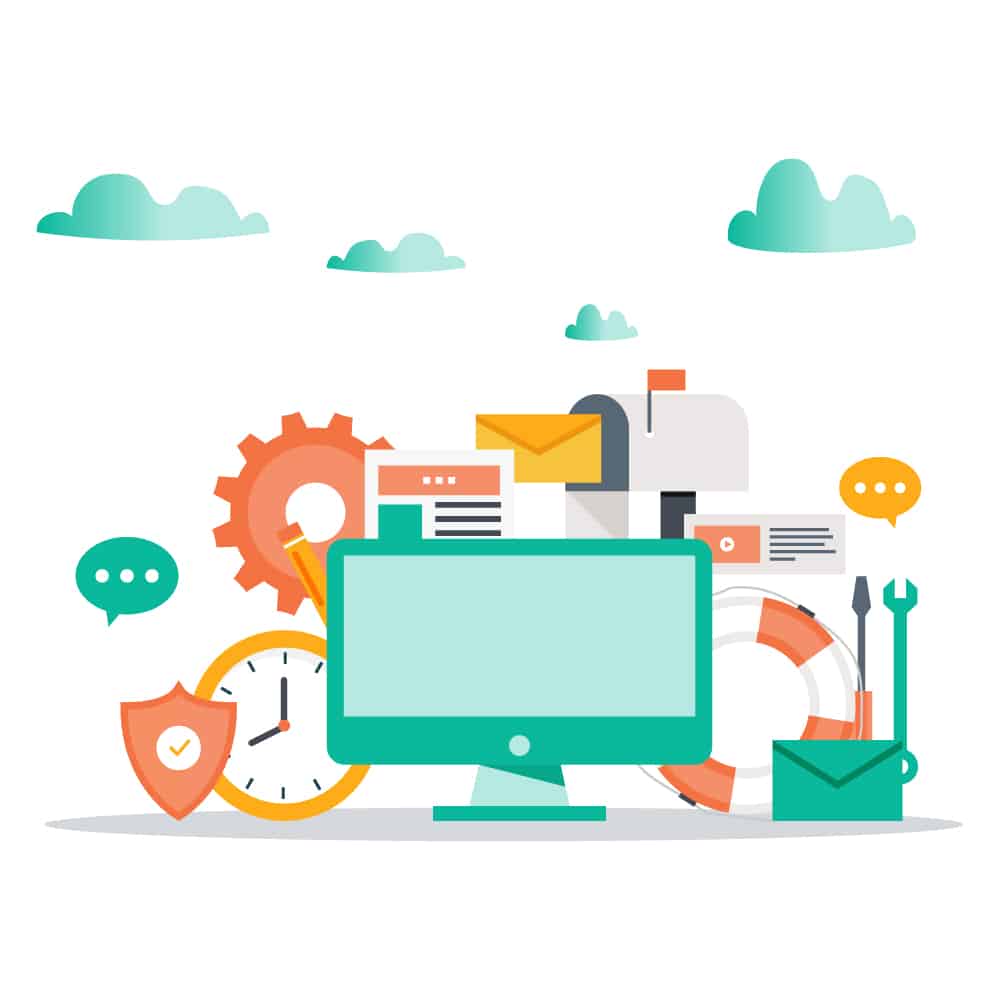 Buy one task or stock up for the future — you decide!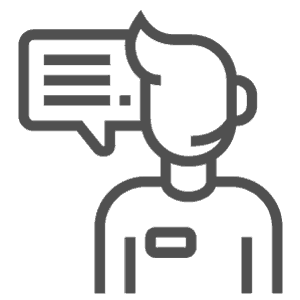 Buy one task for WordPress help now.​
One task is generally described as something that takes no more than 30 minutes and can generally be handled within the admin panel of your WordPress site. This can include any kind of content edit or css tweak.
If you're looking for some help with a WordPress issue or edit, we've got you covered.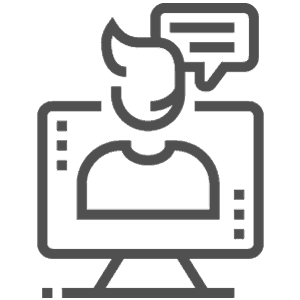 The more you bundle, the more you save!
Maybe you manage multiple sites or you often have complex help requests that take more than 30 minutes — bundling your tasks is the way to get the best deal!
Not only can tasks be used across any of the websites you manage, but you can also combine them to cover more complicated tasks.
Want to give on-demand WordPress support a try?