Put your blog on autopilot.
It's no secret that regularly publishing new blog posts is vital. An active blog can:
Drive new traffic.

Establish expertise and make you stand out from the crowd.

Make a big impact on SEO and Google rankings.
But you don't have the time to write blog posts for yourself, let alone for your clients.
Let our expert copywriters take care of it for you!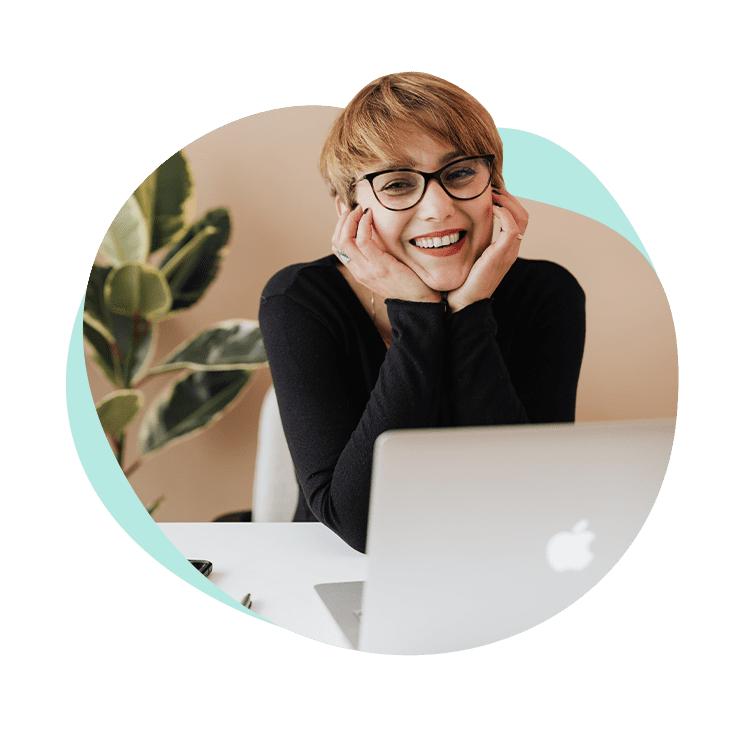 Blogging is vital to online business success
Consistently creating valuable content for your target audience helps establish you as an expert and industry leader. Strategic posts can help your site rank well on Google search results. And quality content helps turn website visitors into paying customers.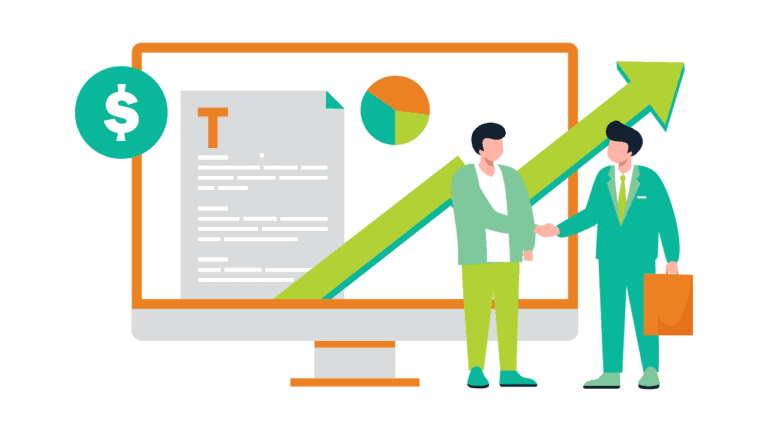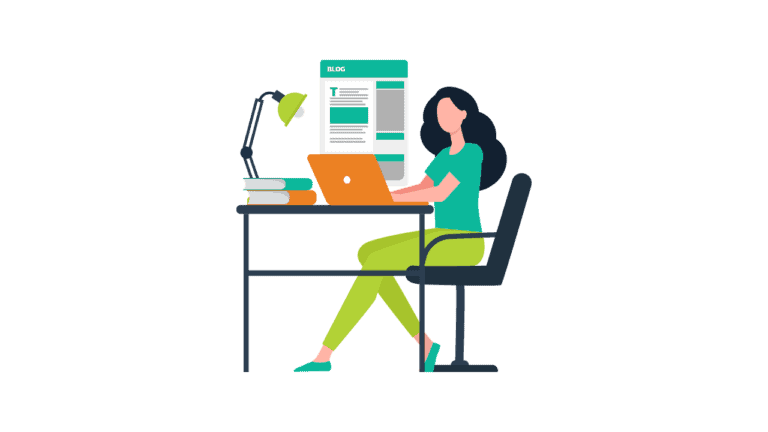 But blogging regularly takes time you don't have
Whether you're offering blogging services to your clients or want to drive more traffic to your agency site, a successful blog requires strategy, planning, and then publishing. A tall order for an agency owner to do on their own.
Let our expert copywriters do it for you!
The GoWP copywriters are expert writers fully capable of understanding any audience and niche topic you can throw at them. They're also skilled at creating comprehensive content plans to keep the ideas flowing and your blog content fresh.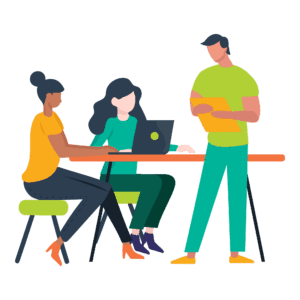 It's time to put your blog on autopilot with GoWP!
Do you offer blogging as a service to your clients?
With GoWP Blogging, you can easily have an additional recurring revenue stream without having to do the work.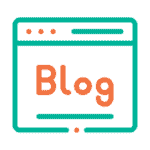 2 or 4 Posts with images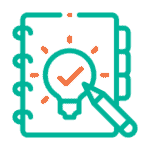 Ongoing content planning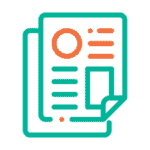 Copy editing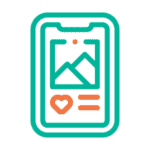 Social media posts and newsletter copy to share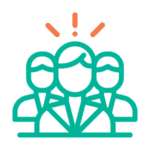 Target audience research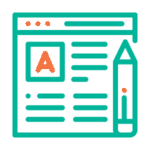 Turnkey publishing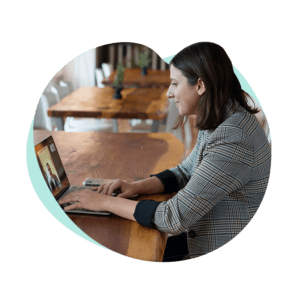 A quick call to get an understanding of your target audience and brand voice. We'll also discuss your blogging goals.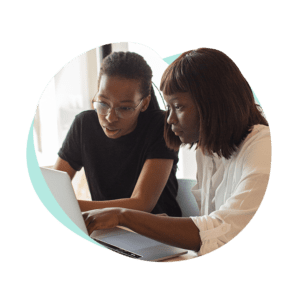 We'll develop a comprehensive content plan that will give you several topics each month to choose from. You'll always get the final say in what goes on your blog.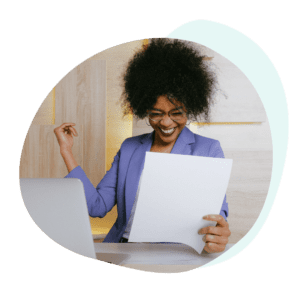 3. Regularly Published Posts
Our team will handle the entire blogging process — research, writing, editing, setup in the WordPress editor, and scheduling for publication. 
All you have to do is press PUBLISH.
It's time to put your blog on
autopilot

.
What real agency owners are saying about working with GoWP: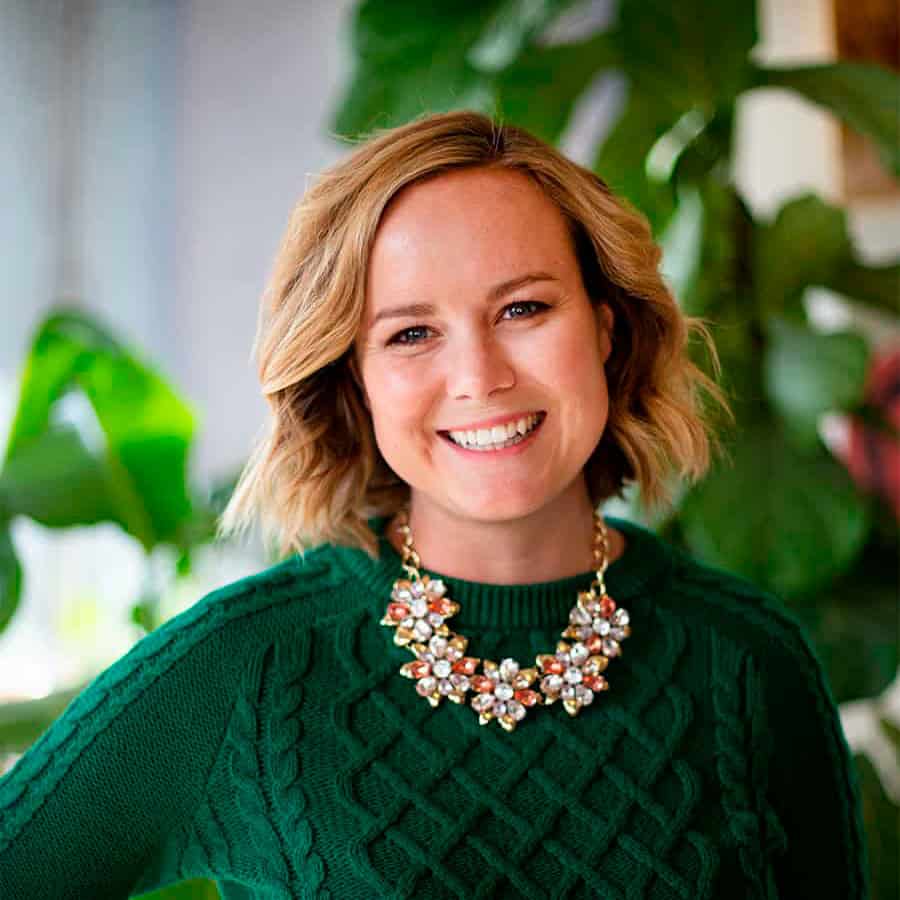 Before partnering with GoWP, we weren't offering web maintenance to our clients because we just couldn't swing how to make it profitable for us. With GoWP on our team, we're able to offer truly affordable web care to our clients while making a profit and increasing our predictable, recurring revenue. The GoWP team goes the extra mile to serve our clients. As a design agency, your reputation is everything and I rest easy knowing GoWP is being kind, smart, and helpful with our clients.
Project Manager and Content Strategist, Design Rangers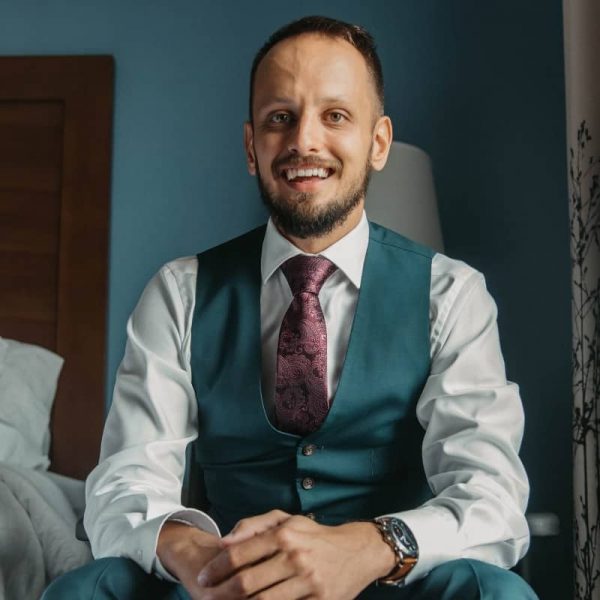 I am very happy with GoWP's case study service. The case studies, social media posts, newsletter copy, and designs are fantastic — even better than what I was expecting!
The case studies delivered by GoWP are a great marketing tool for our services at Distinct.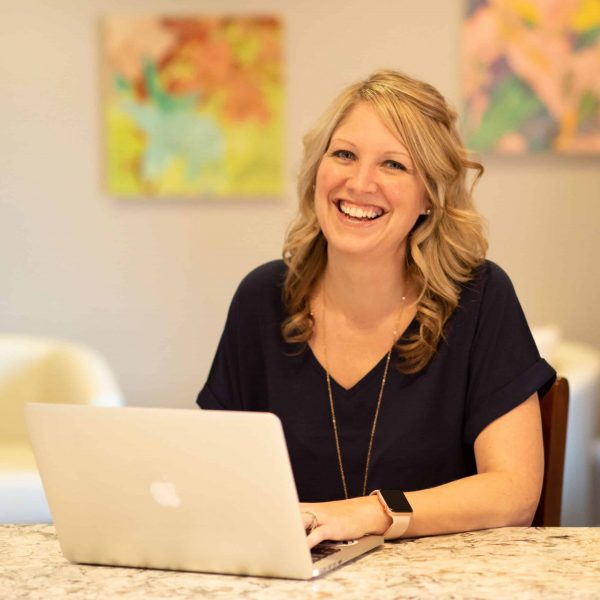 GoWP Landing Page Builds has made such a difference for my agency. It has allowed me to focus on our mission to keep moving forward. When it comes to buildouts, I need to work with someone I trust — someone I know and feel confident about. Someone that I know will take care of us. Brad and his team at GoWP are that for me.
Redwood Valley Technical Solutions
Join the Page Builds Waitlist
We are accepting new members weekly.