You have mastered the core part of your business and have built a roster of happy repeat customers.
The thing is that you want to offer added value to their experience AND you want to entice new customers by showcasing your expert knowledge.
There's just one little problem, you have neither the time nor the confidence in your writing to deliver the content that you know your audience wants to see. And so, here you are!
Fortunately, there is a solution and that is to outsource your copywriting to an external service. That way you can make the most of expert writers whose content can drive new traffic to your site, boost your SEO and Google rankings, and save yourself a lot of time and stress in the process.
But where do you start?
Don't worry, we have compiled a list of some of the best blogging services out there and we're going to explain a little more about the details of each so you can make the best decision for your business and customers.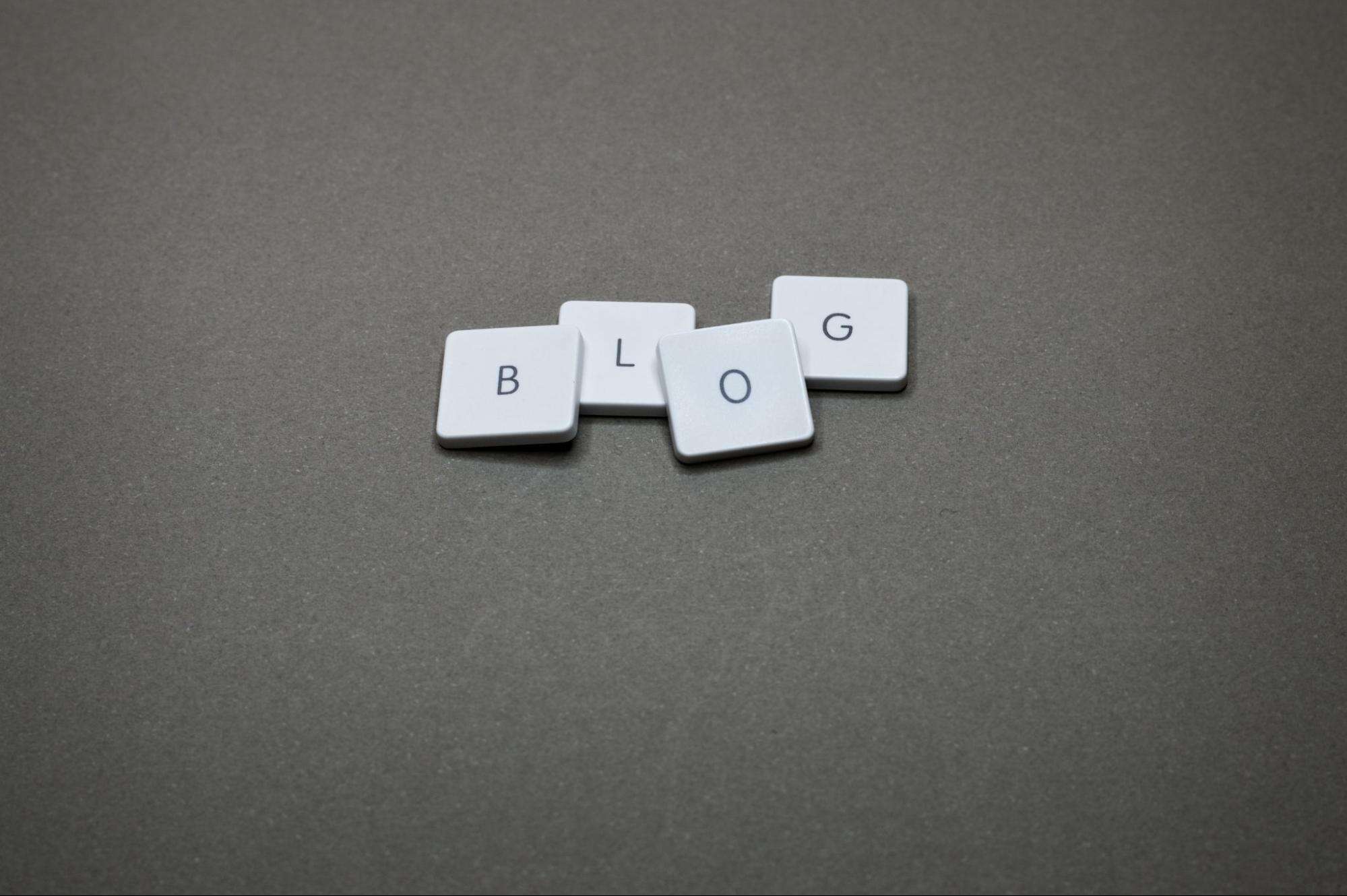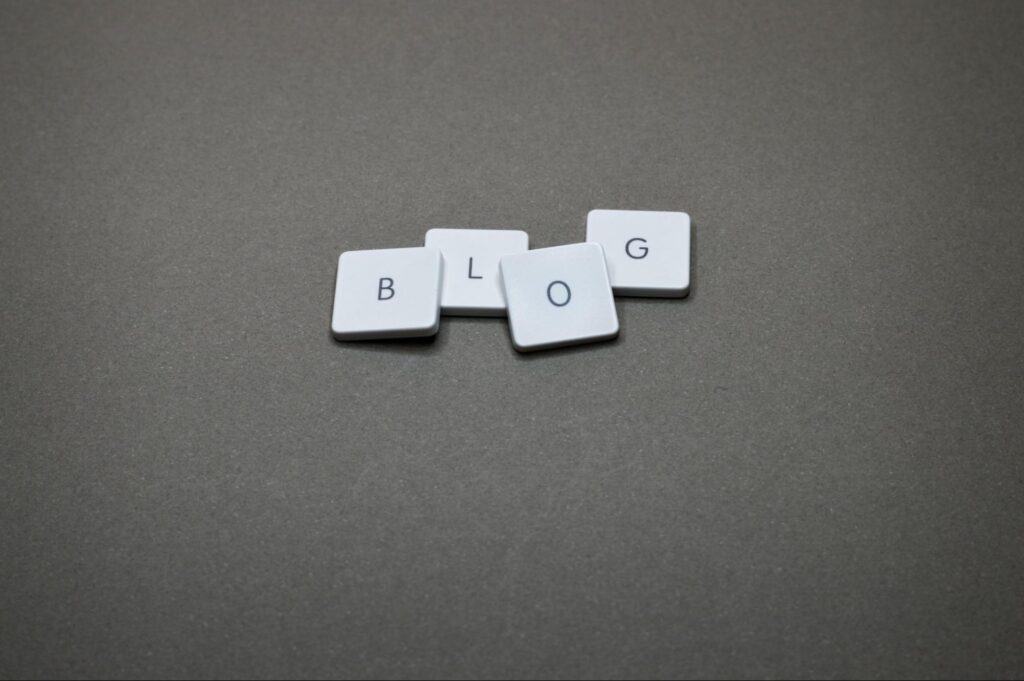 Know what you're looking for in content creation
So let's think first about what are the main things you want to achieve from your blog, and what the concerns are about outsourcing that you expect the service to be able to address.
Knowledge of a customer base
Consistent voice
Consistent quality
Possibility for large volume
On-page SEO expertise
Whatever partner you choose to go ahead with needs to have these principles as a foundation of their business, otherwise you will not be getting the product that A) you were looking for, and B) that your audience needs to see.
Trying to figure out what kind of blogging service you want to use isn't quite as easy as just comparing prices and reviews. There are many layers as to what makes a blog good, and even more for creating "successful" content.
Let's break this down a little:
Blog frequency: How often do you want to be publishing content?
Post length: Are you looking for something short, say 500 words? Or are you looking for an extensively researched post of 2000-4000 words? Or, something in between?
Writing level: Do you want your content to be written by experts in the subject or will sufficient research of existing articles and information suffice?
Content-type: There are many!! Blog posts, social media content, lead magnets, email nurture series', product descriptions, website information content, etc.
SEO: Do you want your content to be written with a strong focus on SEO? Do you require guidelines, keywords, and post structure?

As you can see, there is quite a lot to consider before you even get started choosing between service providers. That is why we have put together what we consider to be a complete list that offers something for every content type and every budget.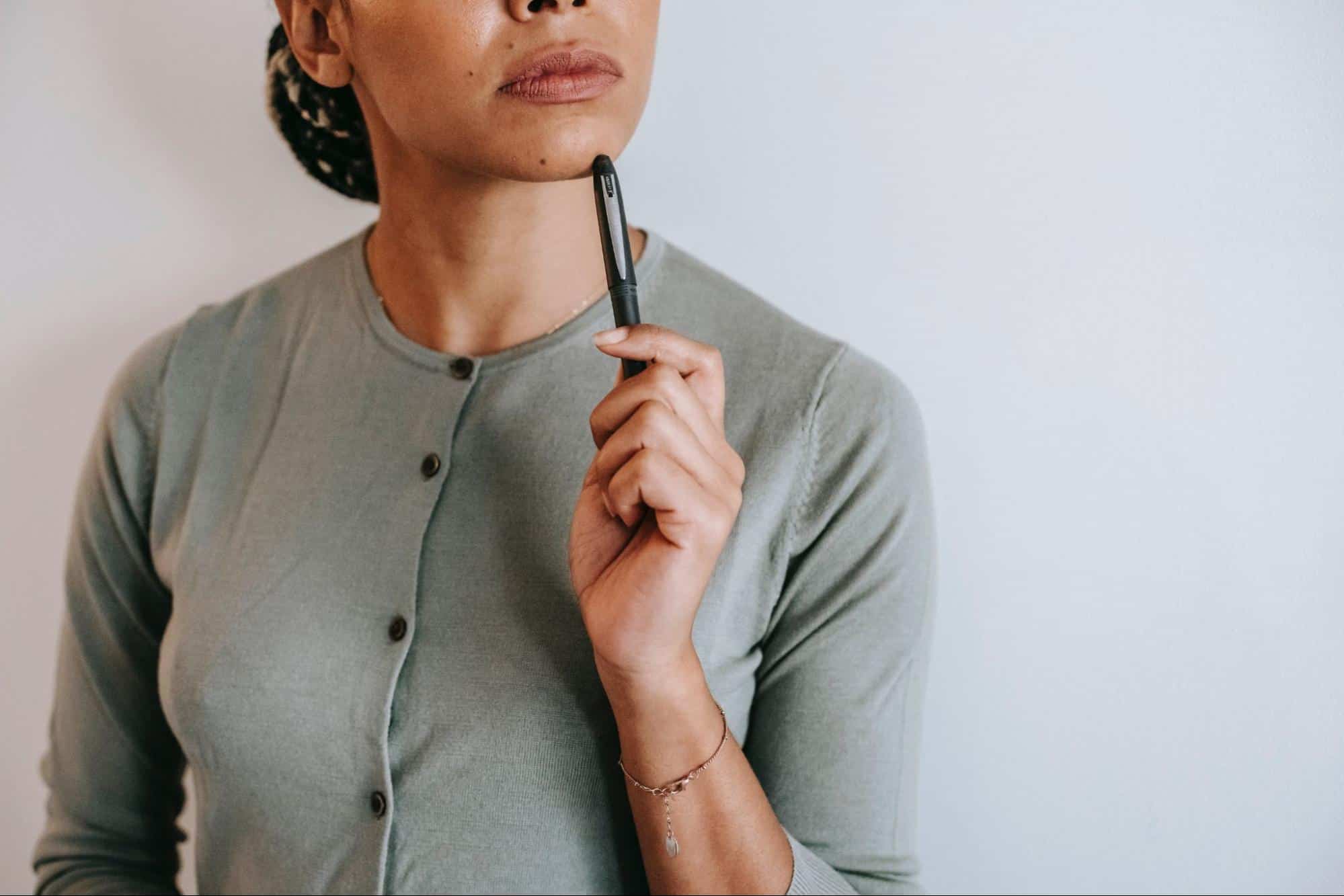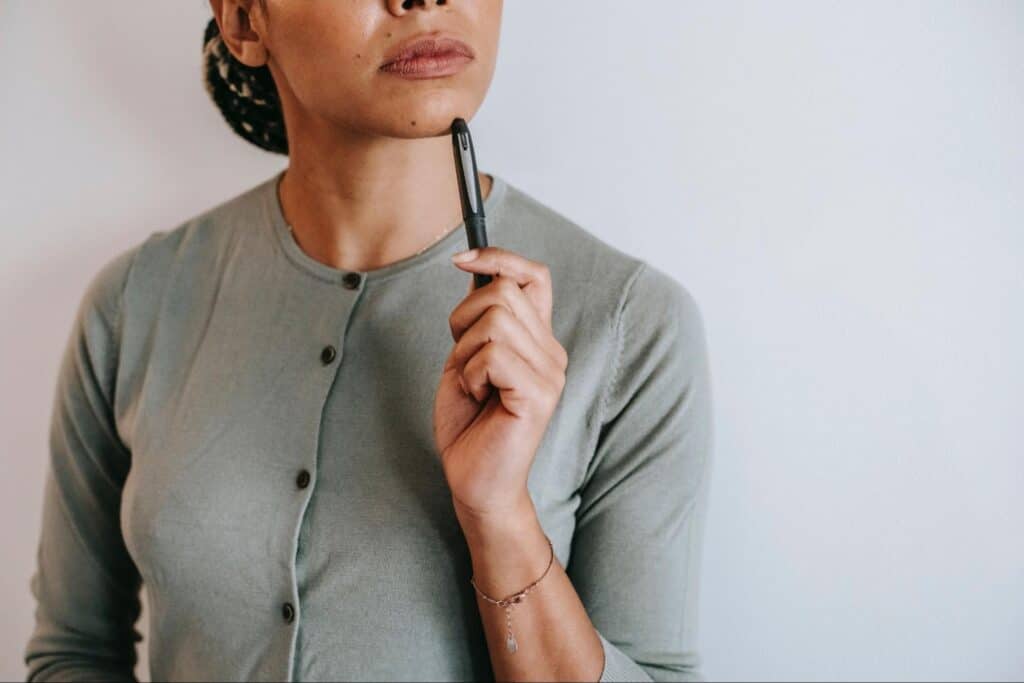 Best blogging services for 2022
Panda Copy
Starting out with arguably the best value service, Panda Copy offers a flat rate for unlimited content and revisions each month.
The term unlimited is perhaps a little misleading, mainly because there is a limit, but it is on the number of words per day as opposed to types of content. But, this can offer real benefits if you are looking at creating shorter form content or repurposing content across multiple channels!
There are two options to choose from, either the Essentials package or Professional, which provide you with 500 and 1000 words (respectively) on average per day, and the Professional package also includes stock images.
To encourage a better and more consistent writing level, you are able to choose a dedicated writer for all of your content. While Panda Copy does not specialize in SEO, you can provide keywords that will be incorporated appropriately into your content.
An added advantage is that Panda Copy retains writers who are specialists in different industries and categories which lends itself well to providing high quality and genuinely valuable content.
If you are planning on producing a large amount of content, or your business is reliant on a high turnover of content, the structure of Panda Copy could be a great option.
But, you should definitely bear in mind that you will need to have all of those pieces of content planned out in advance to make the most of their format.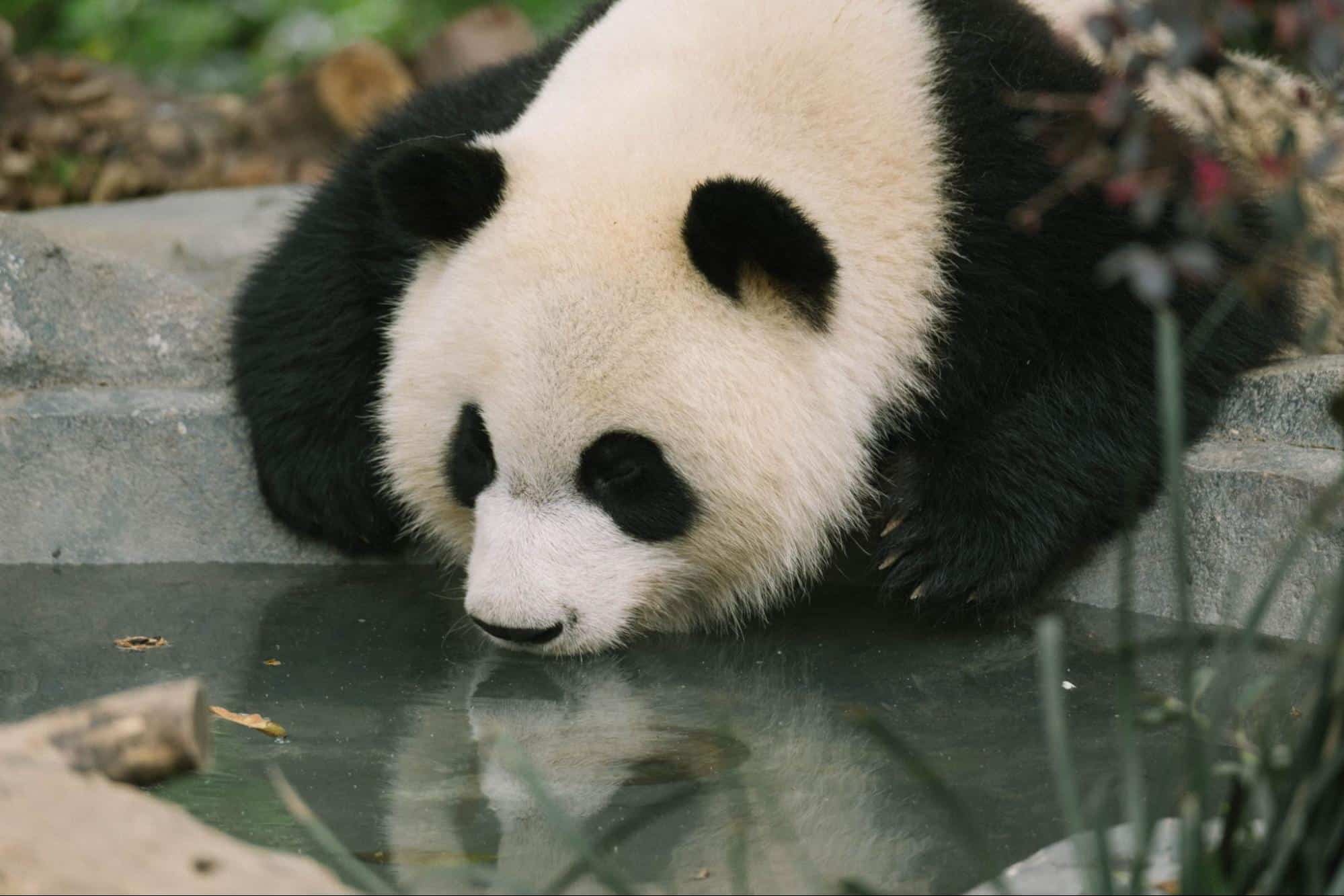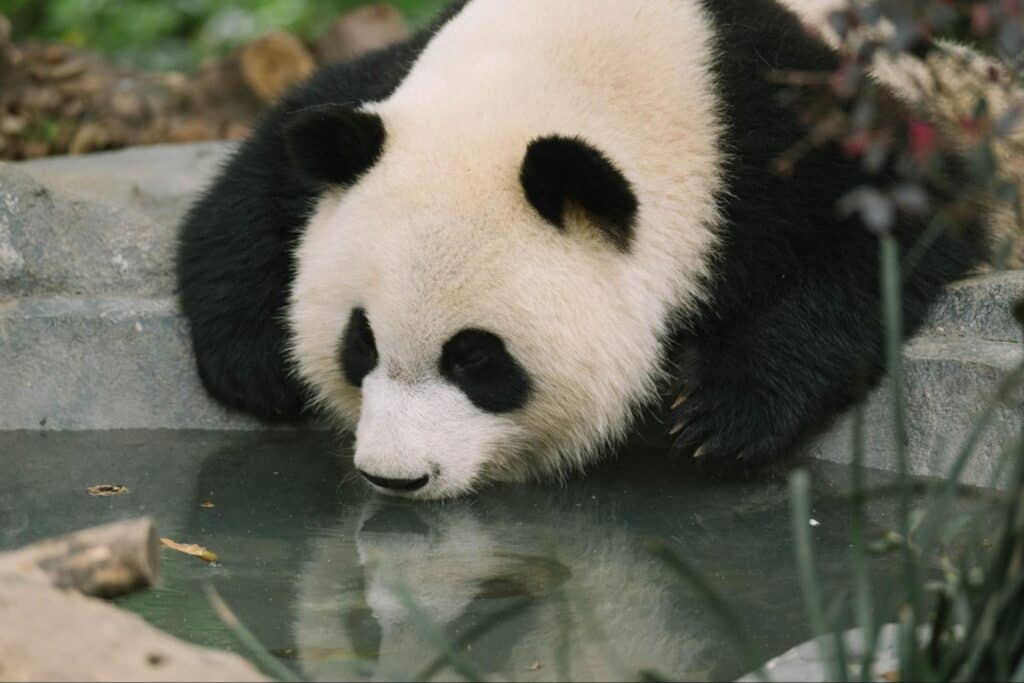 SEOButler
SEOButler is a little different from the competition. As the name suggests, they are specialists in creating search engine optimized content and their particular specialty is in affiliate marketing.
You can choose from four different types of content, each with a specific pricing structure:
Content writing is priced per word in various categories,
Guest posts are priced depending on the subject matter and other variables,
Social signals are priced by signal volume,
And citations are priced by quantity.
A real selling point of SEOButler's model is that you can leverage their strong basis of content creation while driving organic traffic towards your site. Plus, if you are looking to quickly build out your site with content, they offer bulk packages of 50k to 100k words.
SEO Butler is generally best suited for affiliate content and agencies that are looking to white-label content and bloggers. All of their writers are based in the UK or USA, with many holding university degrees in professional writing, so you can feel confident in a high standard of content.
While all businesses (should) understand the importance of search ranking positioning in organic search, it is definitely going to be more important for some businesses than others.
If you are looking for a dedicated copywriter, unfortunately, this is not going to be the service for you! But don't fret, we still have more options for you.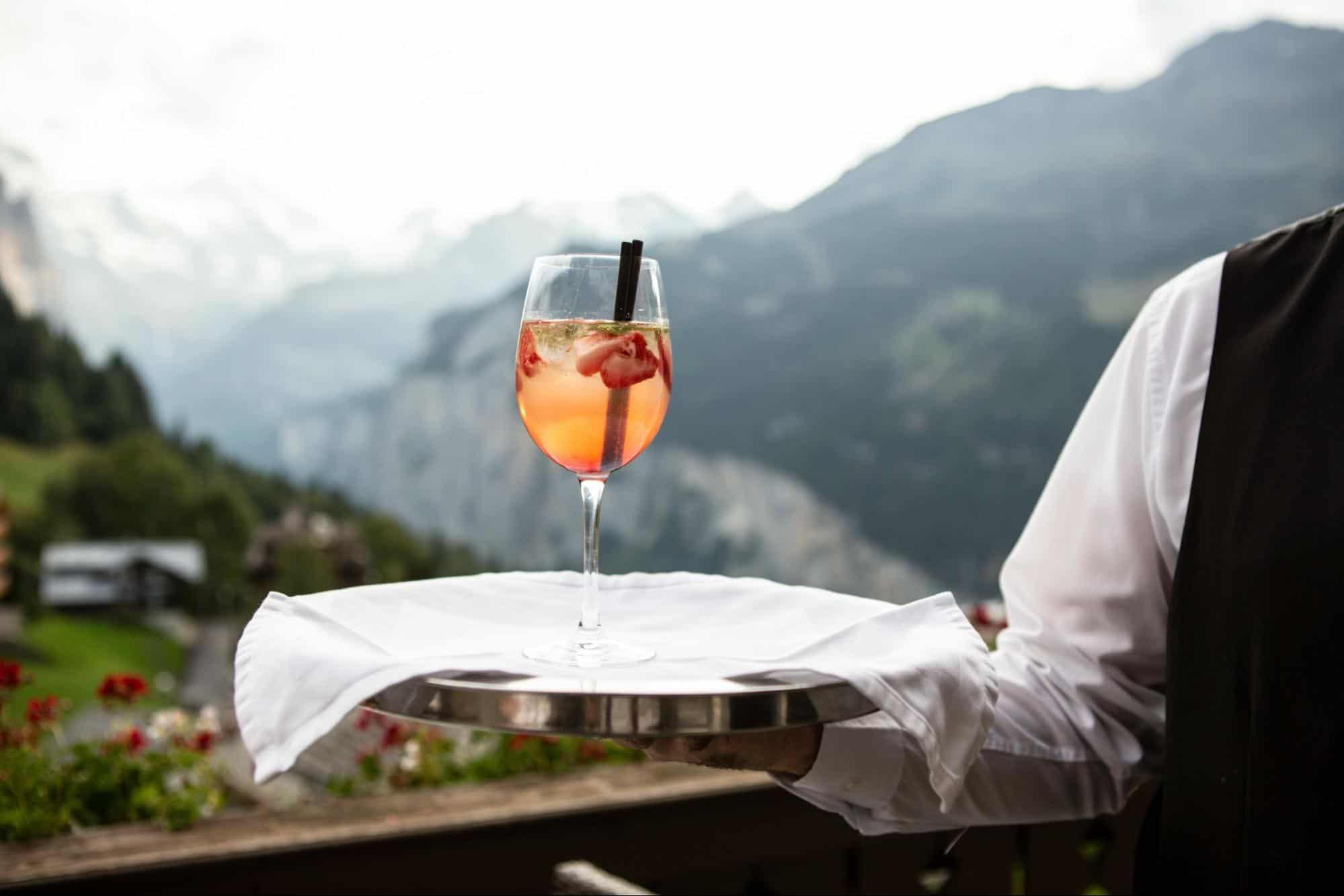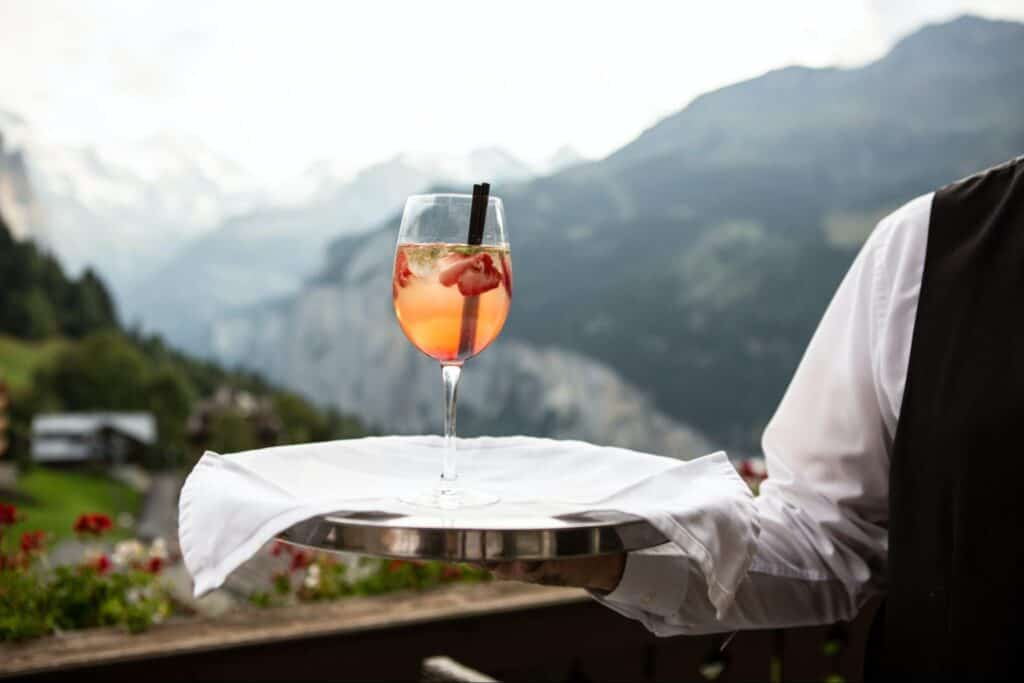 Fiverr
This is kind of like our wild-card entry into this top list of blogging services, mainly because it's not specifically a blogging service!

Also, unlike all of the others, with Fiverr you will be working strictly with freelancers.
Depending on what side of the fence you sit on, one of the "benefits" to using Fiverr is that you have direct access to talent without the need for a middleman. Therefore the costs will often be lower for the same services.
There are certainly positives and negatives to working in this manner which we take a deeper look into in our comparison of outsourcing partners vs freelancers.
As a freelance pool, Fiverr provides a platform for freelancers of all industries. Within writing and translation, they have categorized the service availability to offer:
Articles and blog posts
Translation
Ghostwriting
Proofreading and editing
Resume writing
Website content
Product Descriptions
Scriptwriting
Book editing
Freelancers can choose what prices they will charge for different services—known as Gigs—and they also retain the ability to offer Gig packages. The platform is free to join for both sellers and buyers which drastically reduces the barrier to entry and makes it a very appealing option if you are looking to dip your toe in outsourcing content, or merely working to a budget. Commissions are charged at between 1% and 5% depending on the Gig value.
One of the biggest advantages of having access to such a broad pool of writers is in languages. With a global talent pool, you should have no trouble finding a writer who is native or fluent in whichever language you require for your content.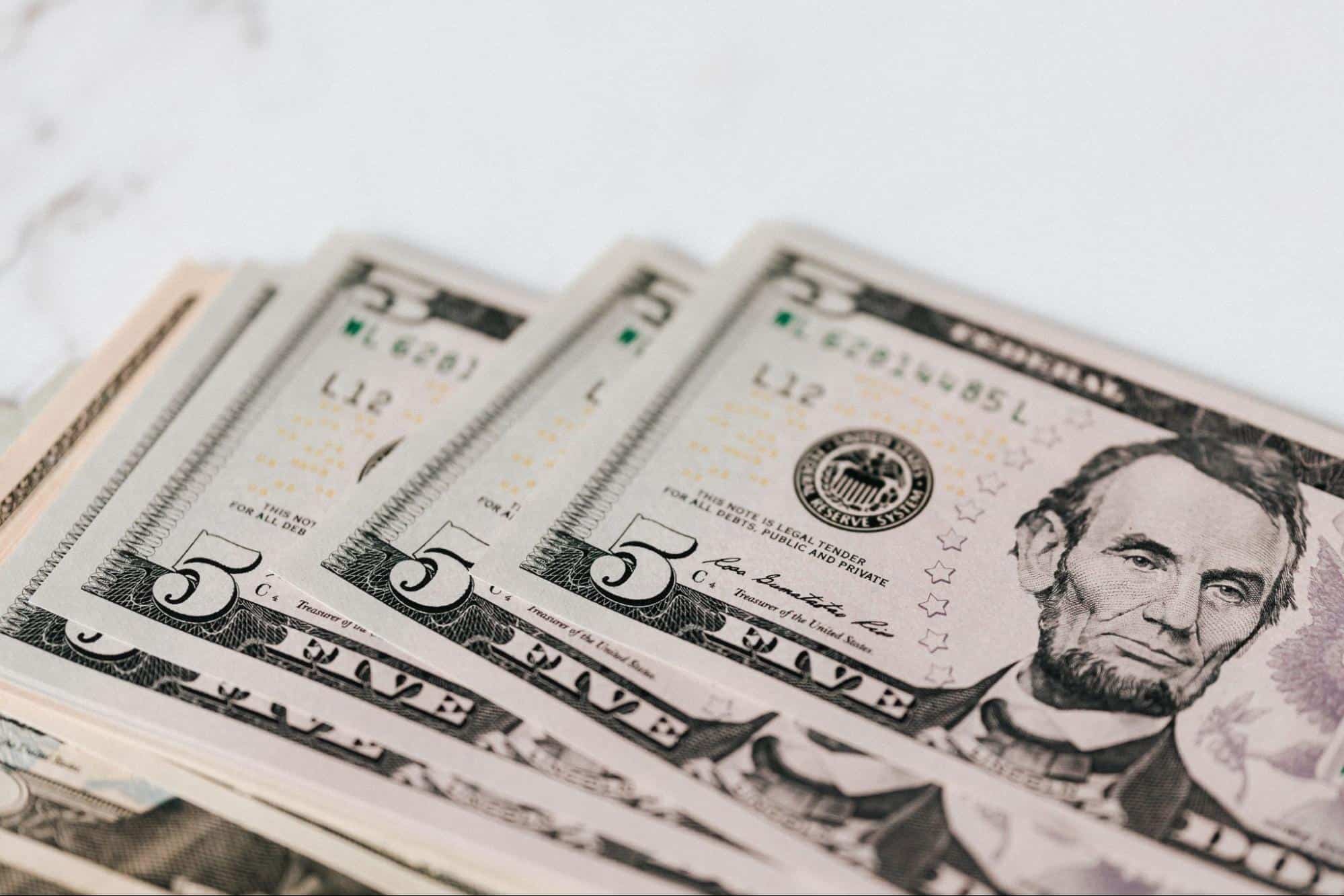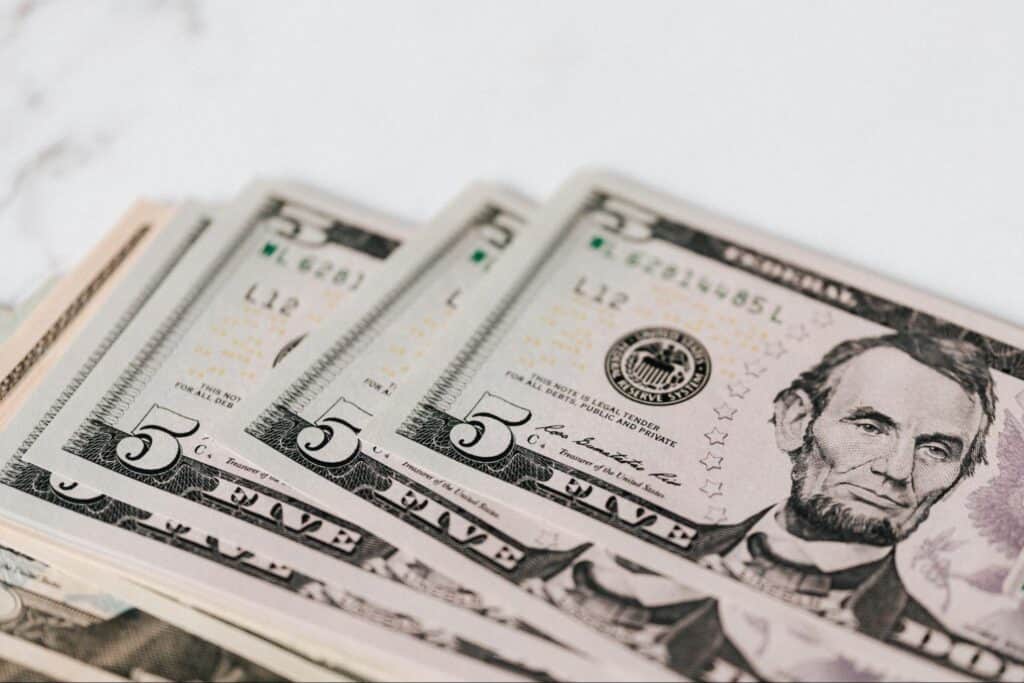 Verblio
Verblio has a diverse range of content creation options, from product descriptions and press releases to ebooks and website content. They aim to provide services to agencies, small businesses, marketers, and publishers.
The content that they produce is strictly dependent on word count, each with corresponding pricing plans, and users can select the number of pieces of content they want per month.
An important note here is that they do not offer options for a single piece of content.
Users can include add-ons that expand the service to include things like SEO optimization, proofreading, and images. The benefit of this pricing structure is that agencies—or any other organization—can utilize the services in a specific format depending on their requirements.
The user does not have a say in who writes their content. Instead, the user creates a project brief which is passed on to a pool of writers who effectively compete to create the best content, and then you choose which you would like to use. This combined with the profile niches your content and directs it towards suitable writers.
This system is able to function primarily because Verblio functions within subject themes and they hold teams of writers specializing in each environment.
While this is a very streamlined process, it will work a lot better for some than others. If you're looking to create a more personal relationship with your writer so that they can understand your tone of voice—important when creating 'personal' and white-labeled content—you might want to look elsewhere.
With a delivery time window of 72 hours, this could be an issue if you are generally looking for a faster turnaround time, or especially if you are looking at creating more responsive content. There are certainly faster services available.
But, in boasting a completely US-based team of writers who are native speakers and are separated into a normal and an 'elite' group, Verblio claims to ensure quality above all else.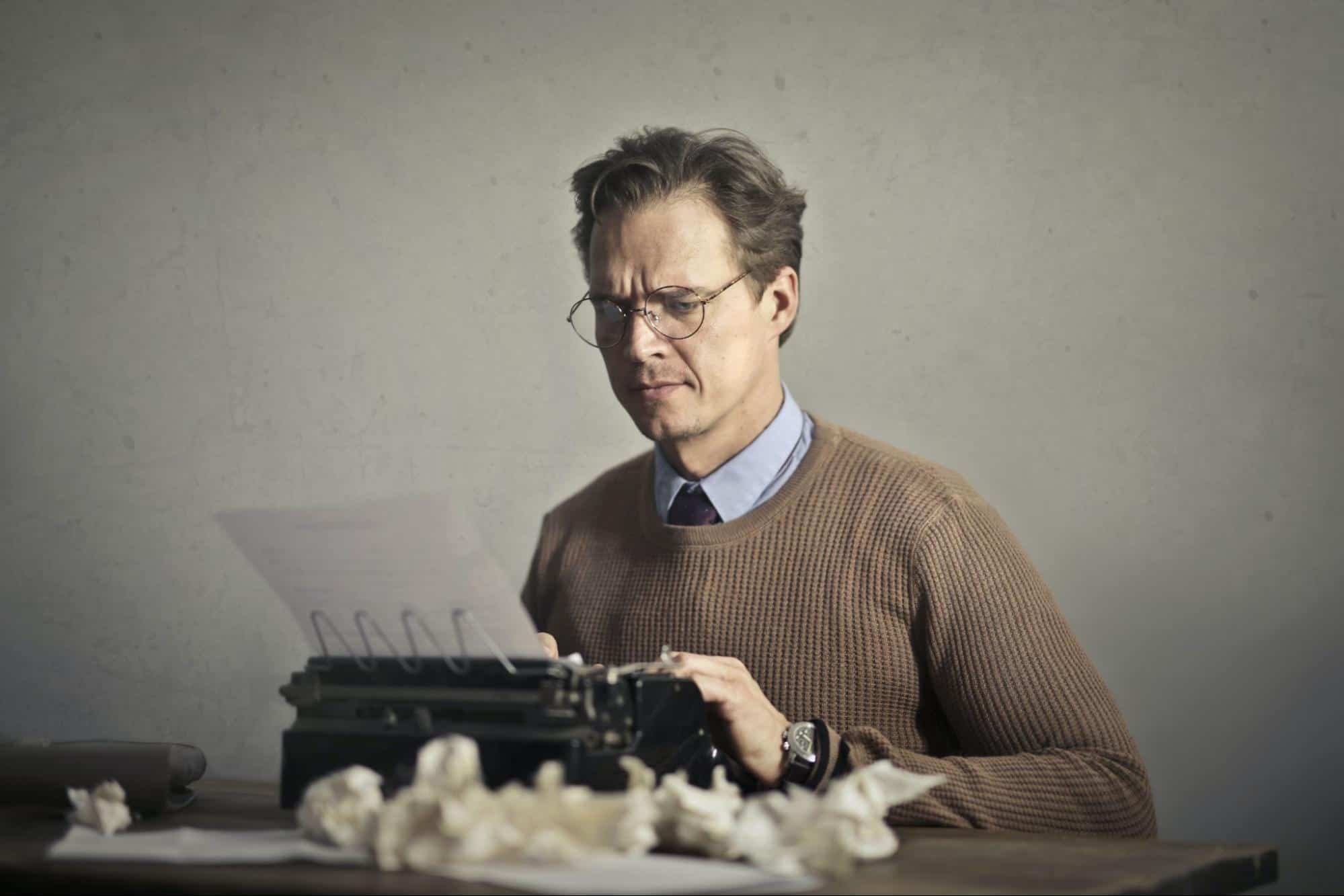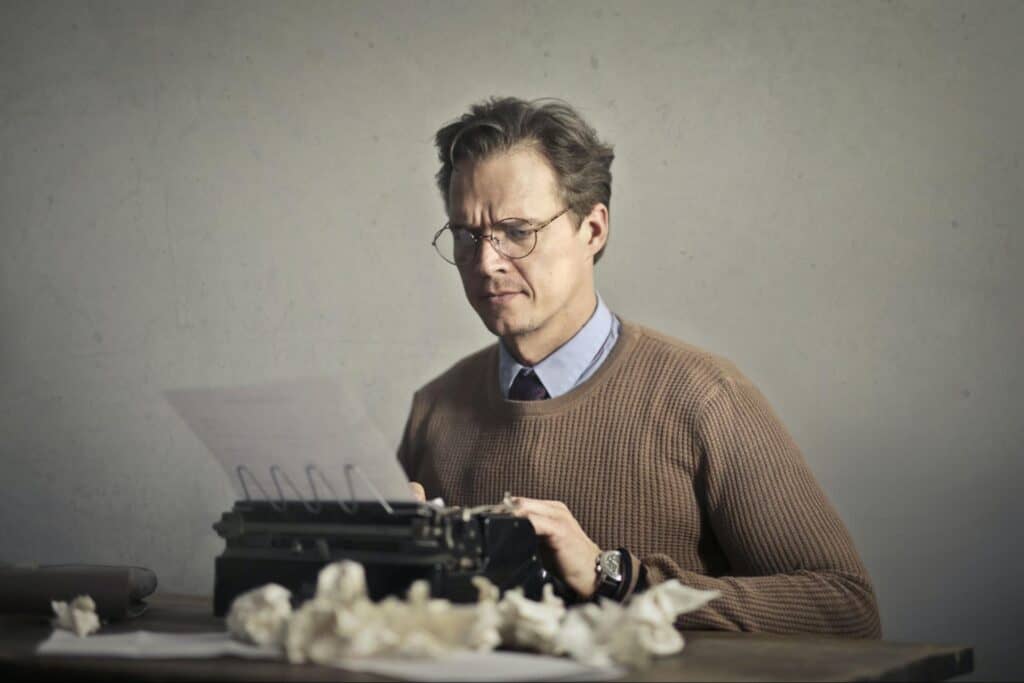 GoWP
As the happiness generator of copywriting services, GoWP has a growing team of dedicated copywriters who work closely and personally with their partners to understand the brand and tone of voice. This ensures that the content is produced in line with core values and is assertive to the respective audience.
With a broad reach of expertise to accommodate the needs of each client, the copywriting services extend to blogging (including images), case studies, email nurture series, website content, and social copy.
Content frequency and length are part of the initial conversation in establishing the copywriter who represents the best fit for each partner. This can enable shorter turnaround times on (for example) medium-sized blog content of 1000 words within roughly 48 hours depending on the subject matter and required research.
Consistency is one of the most important factors in generating the results you want to see from blogging. GoWP's blogging service is designed to position your business as experts in their field through considered research and implementation of SEO practices, all the while retaining your brand's voice.
For any business looking for white-label website content, personality is the key. While SEO best practices and expertly researched content is an integral part of all credible written content, it can never come at the expense of creating content that feels genuine to each business.
Why? Because your business has a personality that your audience engages with and it should not be lost as a consequence of outsourcing content.
Understanding the importance of outreach for any successful business has allowed GoWP to develop its case studies service. The service is ideal for agencies looking to enhance their referral rates and lead generation strategy.
Unlike most other "middle-man" style outsourcing services, the personal level of attention and direct communication GoWP offer is designed to fit seamlessly into your workflows. This way your dedicated copywriter can become an integral part of your agency.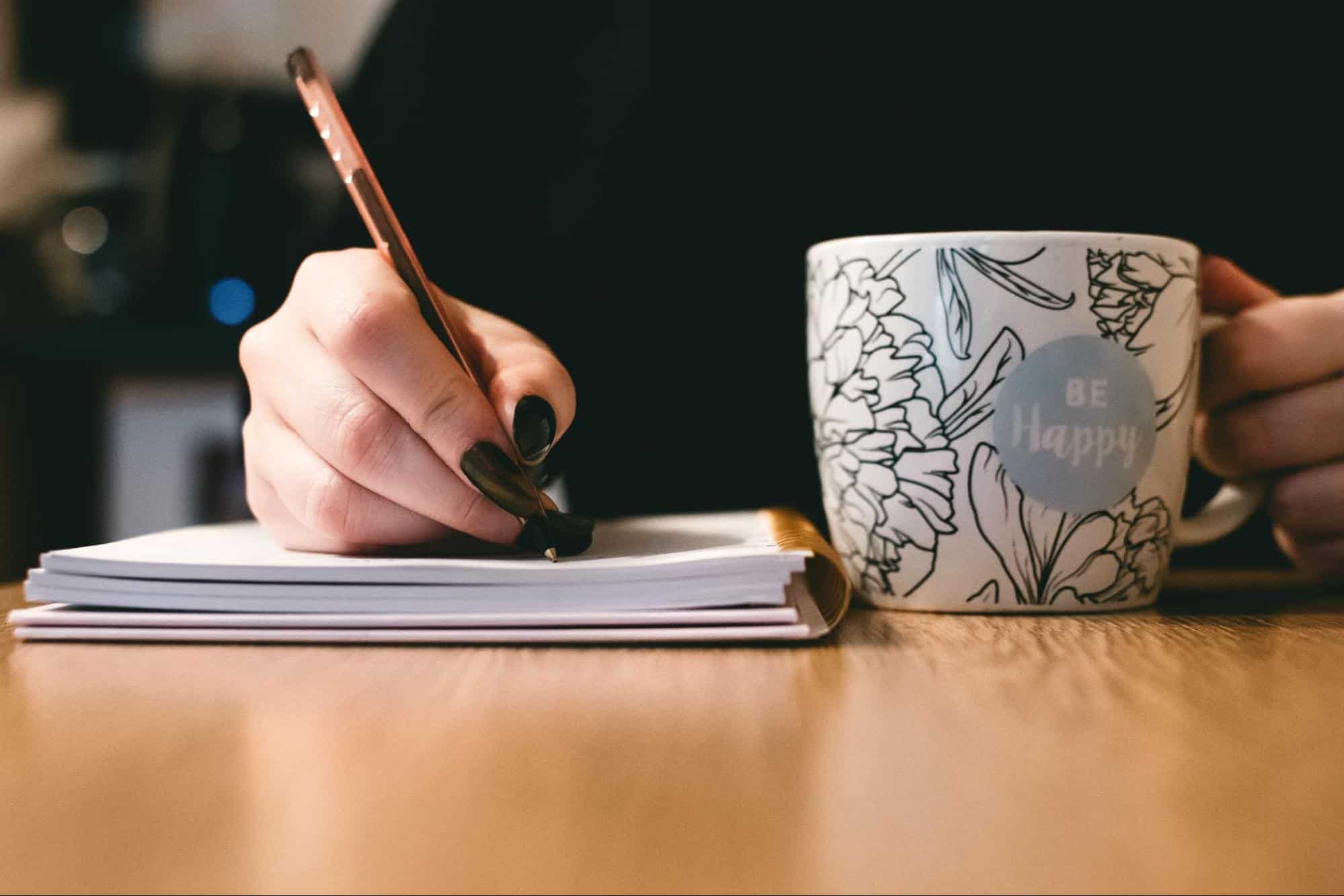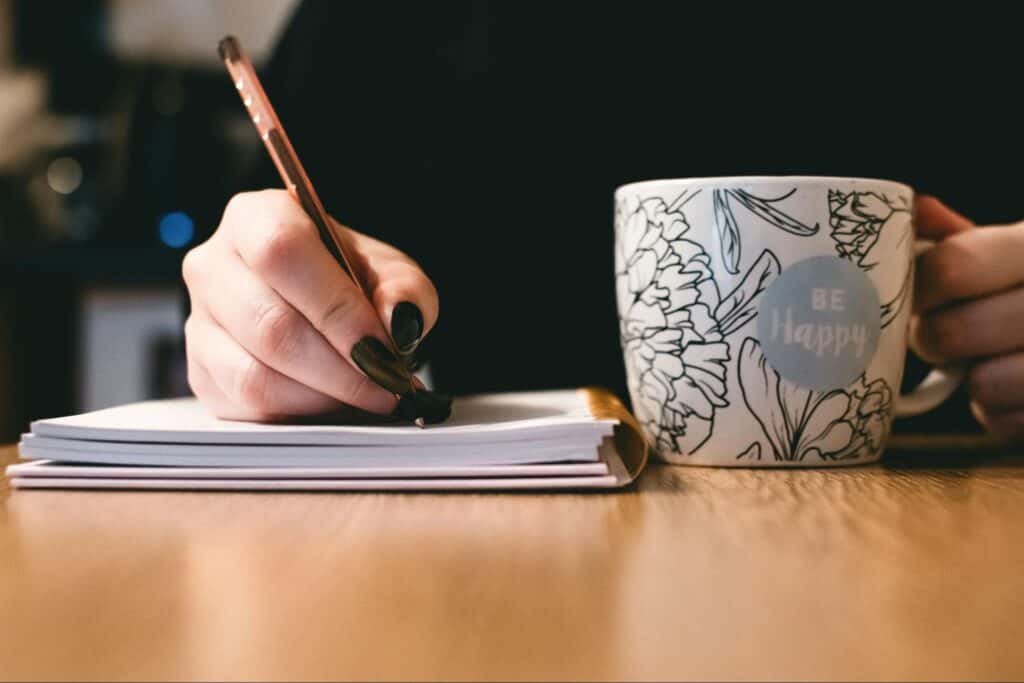 So, what is the best blogging service in 2022?
As annoying as you're going to find this, it is kind of hard to actually say that one is "the best".
Why?
Because each of these services that we have picked out for you offers a very different solution depending on so many factors.
Panda Copy is a great value option for large volumes of content, but it will require a lot of planning.
SEO Butler is great if you are looking for strong SEO content, but they don't offer copywriting services.
Fiverr is undeniably the best value option, but you're at the mercy of freelancers with no real path for recourse if you're not happy with what is delivered.
Verblio gives you great access to high-quality content that is delivered promptly, but it feels just like a service and there is no room for interpretation.
GoWP…well, we're not trying to blow smoke or anything, but we are pretty proud of all the hard work we have put into building a kickass copywriting team.
We have a proven track record of generating real happiness for our partners.
We offer all of the products you would want and expect from a blogging service while integrating personality.
We encourage our copywriters to really become a part of your team to deliver exactly the content you want, need and will deliver the results for your business.
Get in touch with us if you're ready to take your blog to the next level.