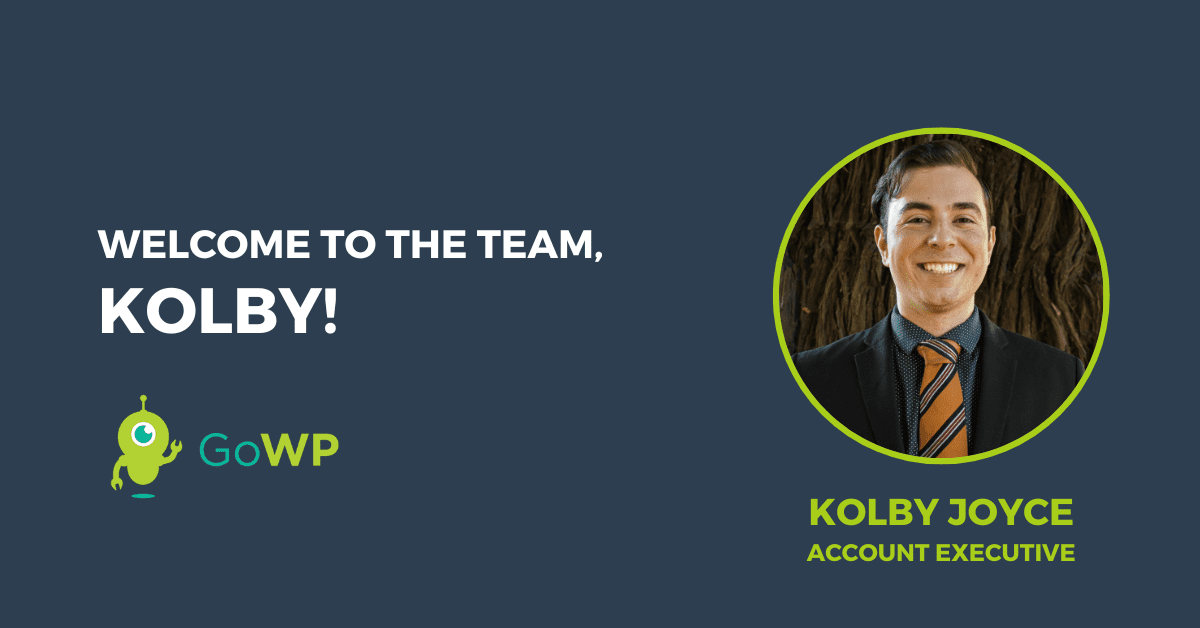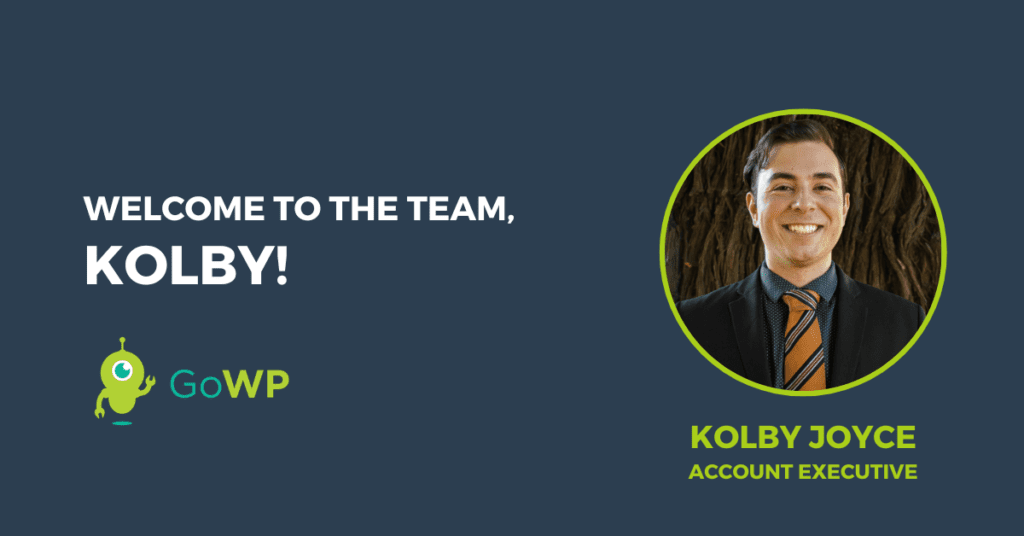 Our team is expanding, and we are thrilled to have Kolby Joyce join GoWP as our new Account Executive.
From his years of experience managing and running successful businesses and studying a wide range of business models to his love for mountain biking and the outdoors, Kolby is bringing his A-game and fun personality to empower GoWP to help even more agency owners!
We asked Kolby a few questions to get an idea about who he is, the things he loves, and what to expect as he begins his exciting new GoWP journey. Join us in giving Kolby a warm welcome, and keep reading to get to know him better!
About Kolby
From: Virginia & California.
Current location: Humbodlt, Northern California.
Current status: Rural living mountain man and beach bum moving to the heart of the city with his girlfriend.
Experience: Customer service and management, hospitality, and photography
Fun Facts: He is a man of many hobbies, a few of them being backpacking, photography, video and photo editing, camping, fishing, mountain biking, weightlifting, playing pool, and guitar.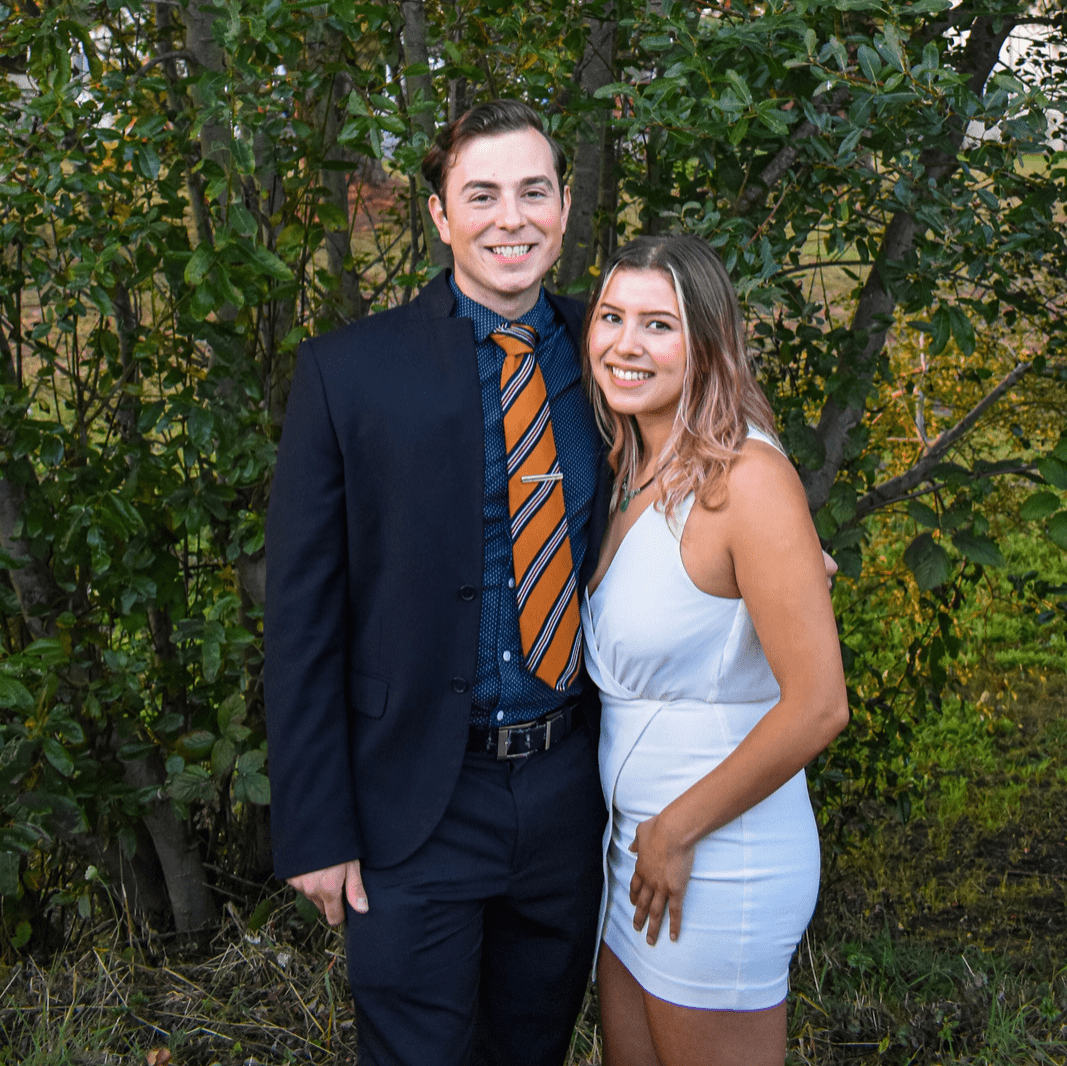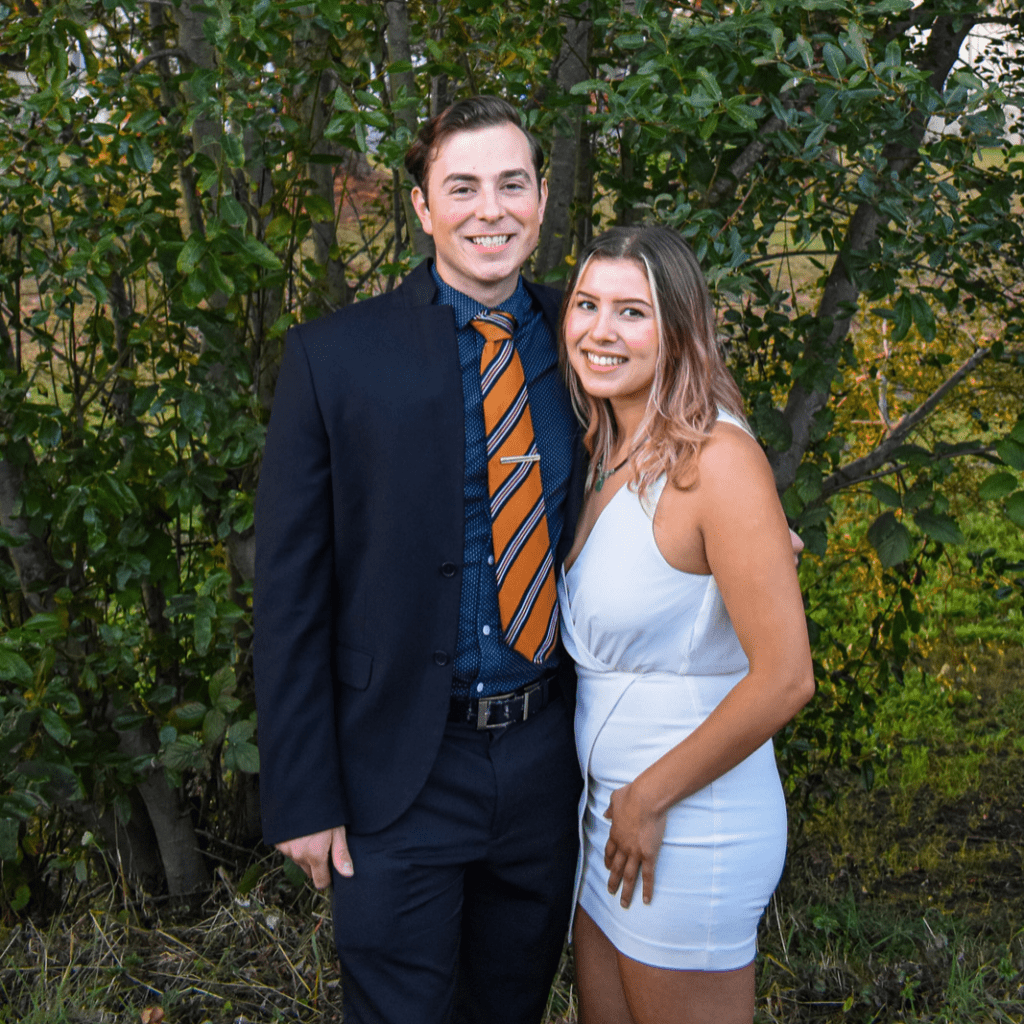 Background Story
Kolby was born in the countryside of Virginia, where he spent a lot of his time outdoors doing many of the hobbies he has now and being around horses since he lived on a farm. Growing up, his family bounced around the country—Virginia, Boston, and Fresno, California.
Kolby went to Cal State Monterey Bay to get his Bachelor of Arts in psychology. Because of his professional experience in management and his love for helping people he decided to make an educational move and expand his business knowledge by earning an MBA.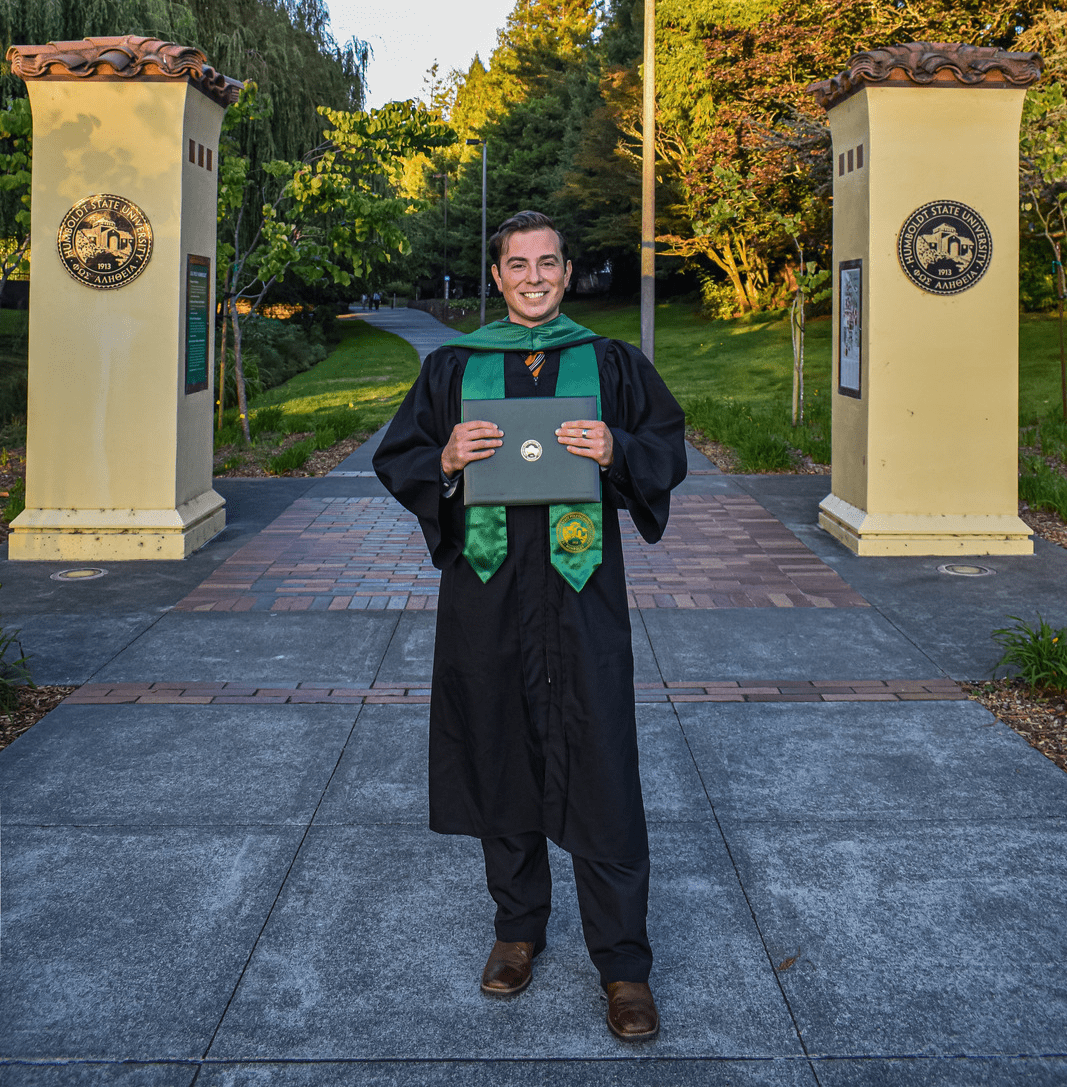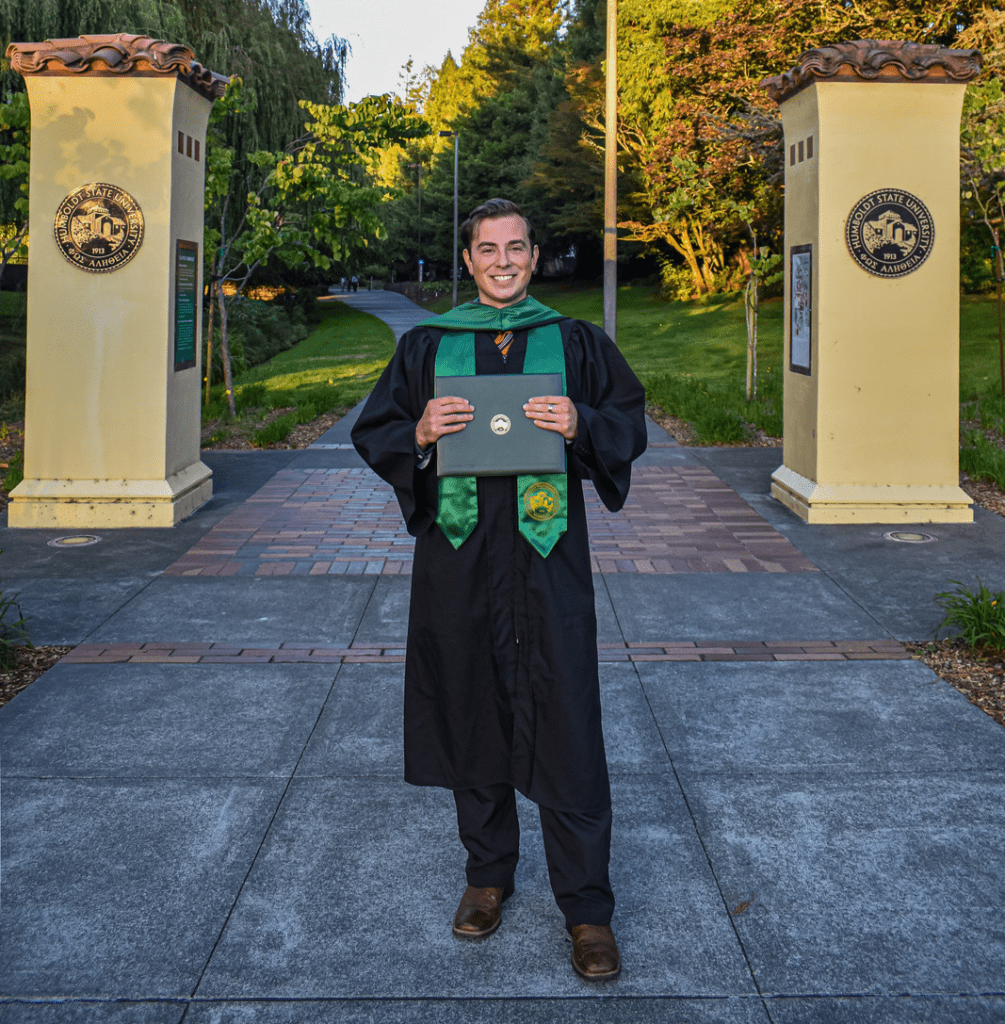 He soon discovered that his passion for photography and videography aligned with his sales personality and that led him to start his drone photography business. Soon, he was servicing a variety of industries like real estate, solar power, art, and advertising while he completed his MBA.
What is your role at GoWP?
My role at GoWP is to help our customers discover which of our services best suits their business. I'm excited to play an active role in developing our unique, sustainable, and scalable model.
The team at GoWP is so open-minded and collaborative that it's easy to see how and why they've been so successful.
What do you enjoy most about working in the WordPress world?
I enjoy the open source community aspect as it brings people from different backgrounds together that might not otherwise connect so closely on common goals.
I am very new to the WordPress world, but it's exciting to see the truly limitless potential it gives us. It sends my mind racing with ideas of future business partnerships GoWP could gain throughout several industries. It has even inspired me to grow my photography and videography business by building my site.
I hope to collaborate with some of our Pros to help create this vision I see.
What have you learned in your past roles that you'll bring to GoWP?
Representing myself over the past year with the launch of the business Diamond Drones, I've learned a lot about the importance of marketing. Since I started in such a rural small town, I started out getting business, in person and by word of mouth, but I have since learned the importance of E-commerce.
It's exciting to join a team that's well-versed in this field so I can learn from the best. I plan on using my skills to foster relationships regardless of the type of person to help them grow and scale their business as well as the business here at GoWP.
Aside from being a freelance photographer, I spent much of my career pursuing my education in the customer service and hospitality industries in service and management roles. This molded me into a highly extroverted person that enjoys connecting with people from all walks of life. I spent much of my time getting close to my regulars and collaborating with my co-workers to provide the best service possible.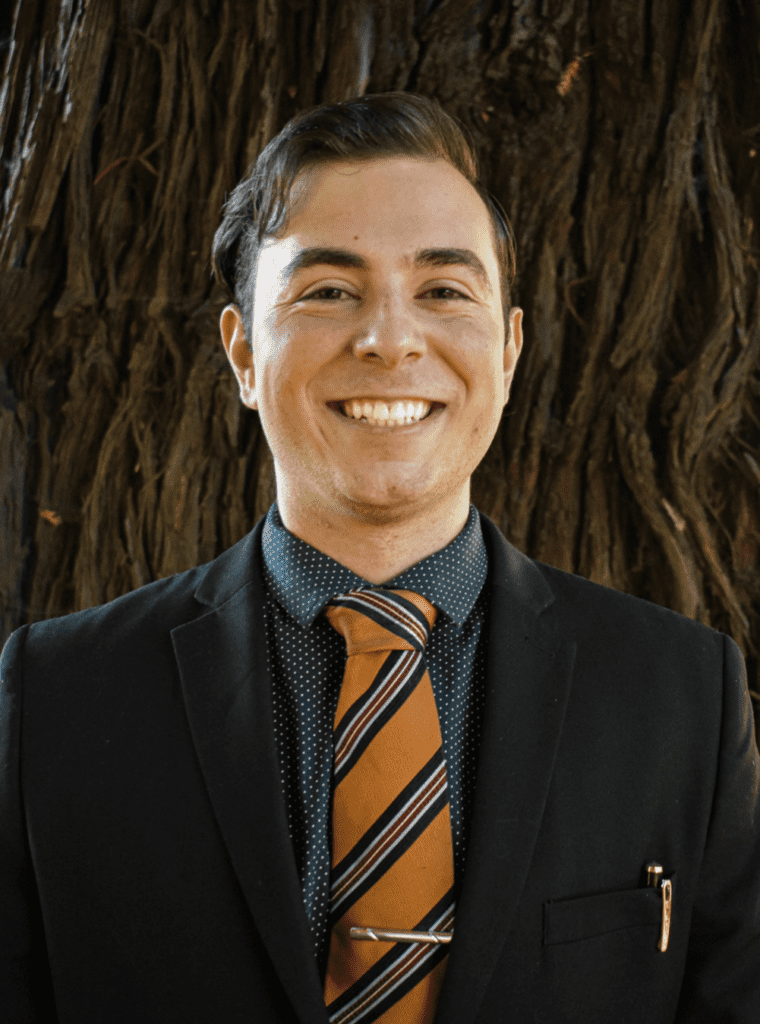 Funny enough, these are all things that translate excellently into my role as an Account Executive in my day-to-day relationships with clients, co-workers, and our team of Pros.
Can you tell us about your personal passions?
I enjoy helping people regardless of their area of life— professional, personal, creative, et cetera. I enjoy bringing others together to collaborate, socialize, learn new things, and explore growth opportunities generally.
In my professional life, I often use my network of co-workers, friends, and family as valuable resources while also serving as a reference where I can.
In my personal life, I enjoy bringing people into one of my favorite places, the outdoors! I've led friends on many backpacking/camping trips to beautiful places that few have the opportunity to experience. Additionally, I love teaching people to fish, mountain bike, and do anything that gets them out of their comfort zone.
Anything else to share?
As I mentioned, I love to work with photography and videography, which has been conducive to my lifestyle of traveling and learning new things. It introduced me to many industries, including real estate, advertising, solar, and art. It has also gotten me into technology, so much so that I built my own custom PC so I can edit more efficiently, and now I have the opportunity to use it for GoWP.
As we speak, I'm looking into building my E-commerce presence for my portfolio of artwork and look forward to what I can learn firsthand about web design and development in the process.
I plan on collaborating with our pros here at GoWP to help scale my business.
Thanks for helping us welcome Kolby to the team! You can find him in the Digital Agency Owners Facebook Community, or at kolby@gowp.com.