Join the hundreds of digital agencies that partner with GoWP to grow their agency and increase their profits!
Dedicated Developer
A vetted GoWP developer placed directly on your team.
Dedicated VA
A vetted GoWP virtual assistant placed directly on your team.
Dedicated Copywriter
A vetted GoWP copywriter placed directly on your team.
Dedicated Designer
A vetted GoWP designer placed directly on your team.
Grow your agency with these
outsourced services

.
Maintenance
A monthly plan to provide essential care for your WordPress websites.
Content Edits
A 24/7 team to take care of content edit requests from your clients.
Landing Page Builds
A dedicated WordPress developer to build pages from your design concepts.
Case Studies
Results-driven case studies done for you, from start to finish.
Blogging Service
Put your blog and blogging services for your clients on autopilot!
See how real agencies
grow with GoWP

on their team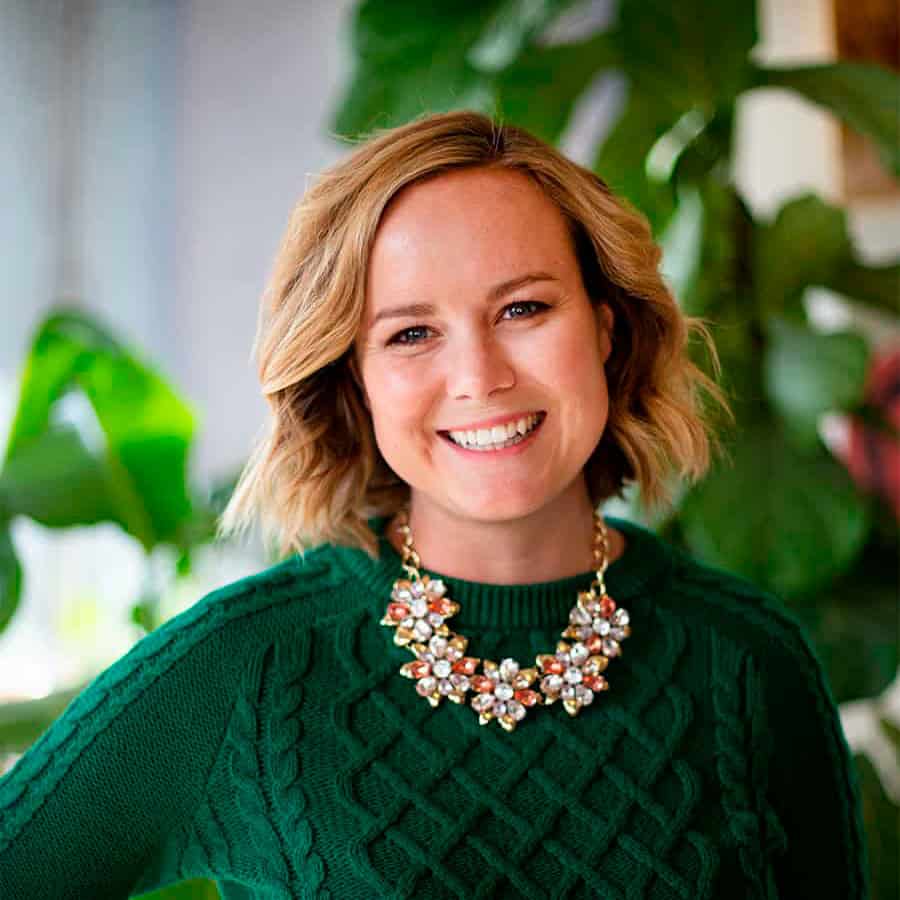 Before partnering with GoWP, we weren't offering web maintenance to our clients because we just couldn't swing how to make it profitable for us. With GoWP on our team, we're able to offer truly affordable web care to our clients while making a profit and increasing our predictable, recurring revenue. The GoWP team goes the extra mile to serve our clients. As a design agency, your reputation is everything and I rest easy knowing GoWP is being kind, smart, and helpful with our clients.
Project Manager and Content Strategist, Design Rangers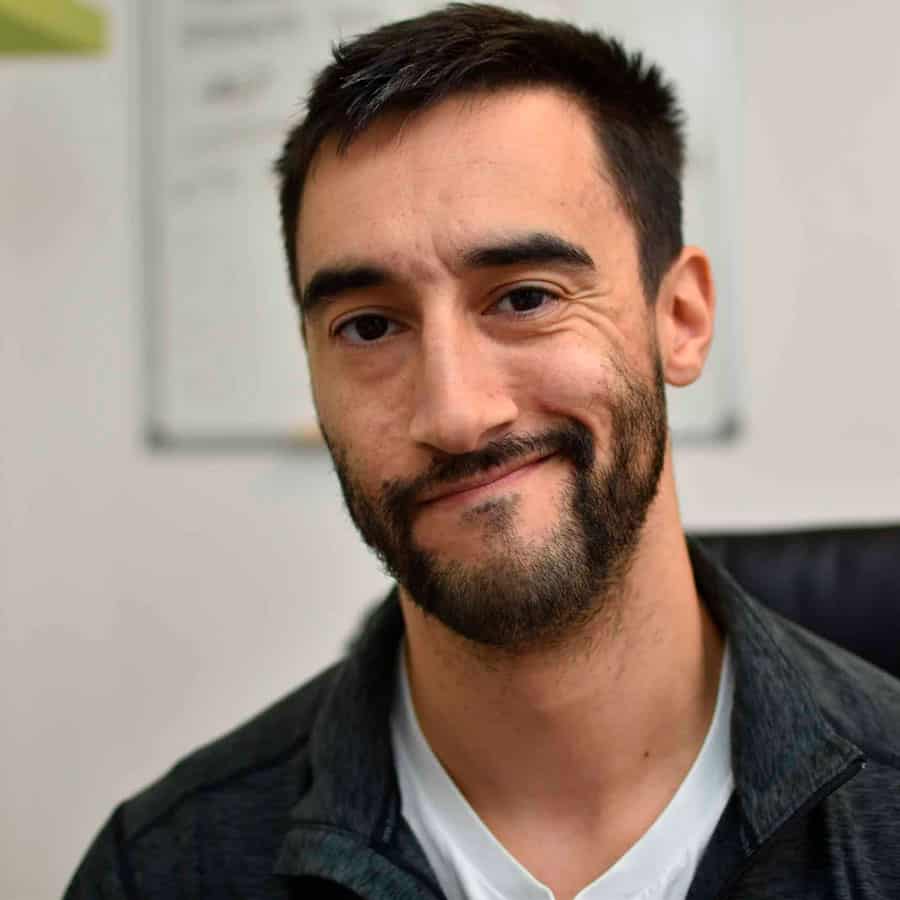 I would recommend GoWP Page Builds for anyone who needs high-quality pages built quickly. Before Page Builds, I needed help getting work done. I needed pages built quickly and I couldn't be the one doing the work. GoWP has given me the ability to scale and the time I need to focus on the important stuff. I know that I can pass anything over to them and it's going to be done quickly and at a higher quality than I could do myself.
Founder, Sell Your Service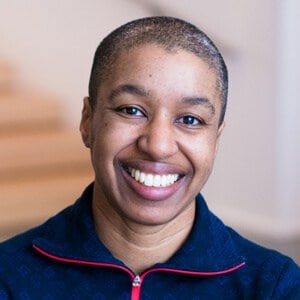 Do you want a profitable and scalable business? Or do you want to run around like a chicken with your head cut off? I put all my sites on a plan with GoWP because even if they just call once or twice a year, I didn't want to be the person responsible for answering that call. You can't put a metric on peace of mind. That's priceless.