Bogged down with client content edit requests? We'll take care of those!
As your agency grows, so does your requests queue! 
With GoWP, you've got a team of experts on standby ready to do what you or your client wants, when you want it.
We've got the content edits covered, you focus on the higher value work!
Welcome to the world of
stress-free

WordPress:

You manage lots of sites that need constant editing and your clients want it done now! That's where the expert engineers at GoWP come in.
The GoWP happiness engineers are on standby 24 hours a day, 7 days a week for whenever your sites give a call for help. 
Kind of like Batman, but with a robot beacon instead of the bat.
What's considered a content edit?
Our Unlimited Content Edits Plan covers anything that takes 30 minutes or less to resolve and that can generally be handled within the admin panel of your WordPress site.
For example: Adding or editing content like blog posts, WooCommerce products, pages, etc., editing menus and widgets, installing and activating plugins, and much more.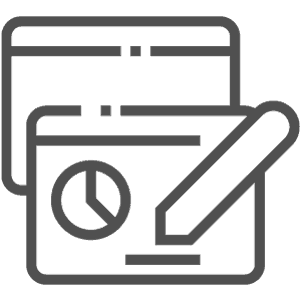 It's easy to get work done with GoWP. You can get in touch with our happiness engineers by making content edit requests via email.
Agencies can focus on what matters with
GoWP

on their team...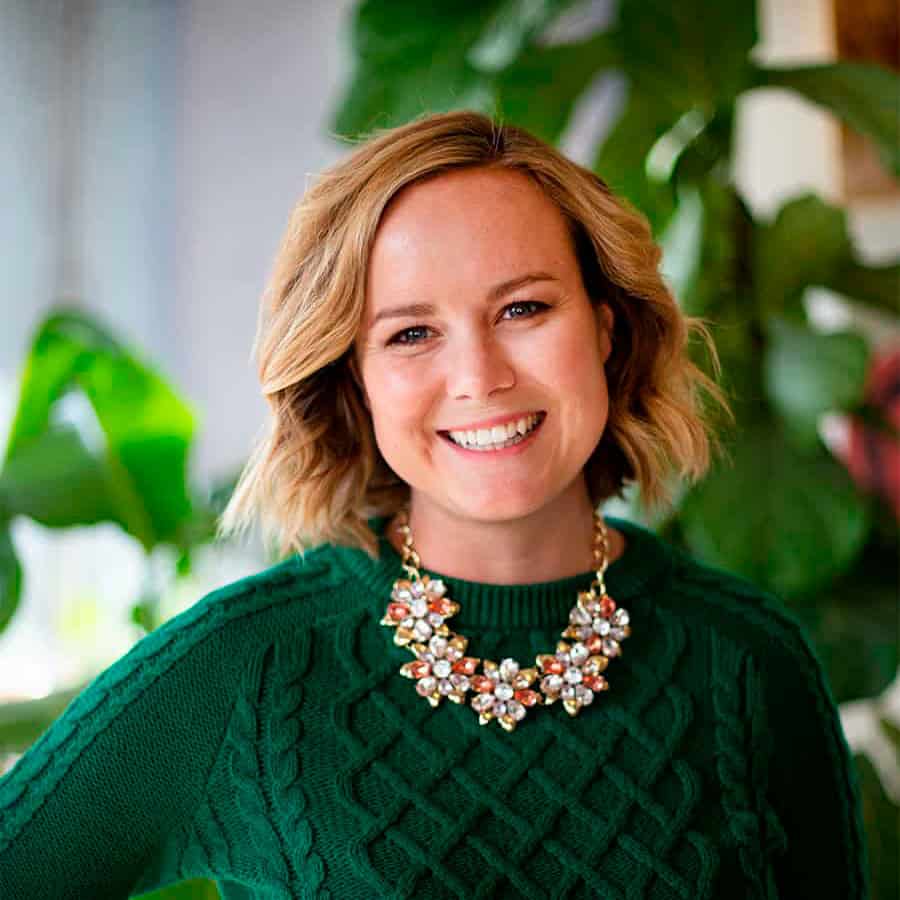 Before partnering with GoWP, we weren't offering web maintenance to our clients because we just couldn't swing how to make it profitable for us. With GoWP on our team, we're able to offer truly affordable web care to our clients while making a profit and increasing our predictable, recurring revenue. The GoWP team goes the extra mile to serve our clients. As a design agency, your reputation is everything and I rest easy knowing GoWP is being kind, smart, and helpful with our clients.
Project Manager and Content Strategist, Design Rangers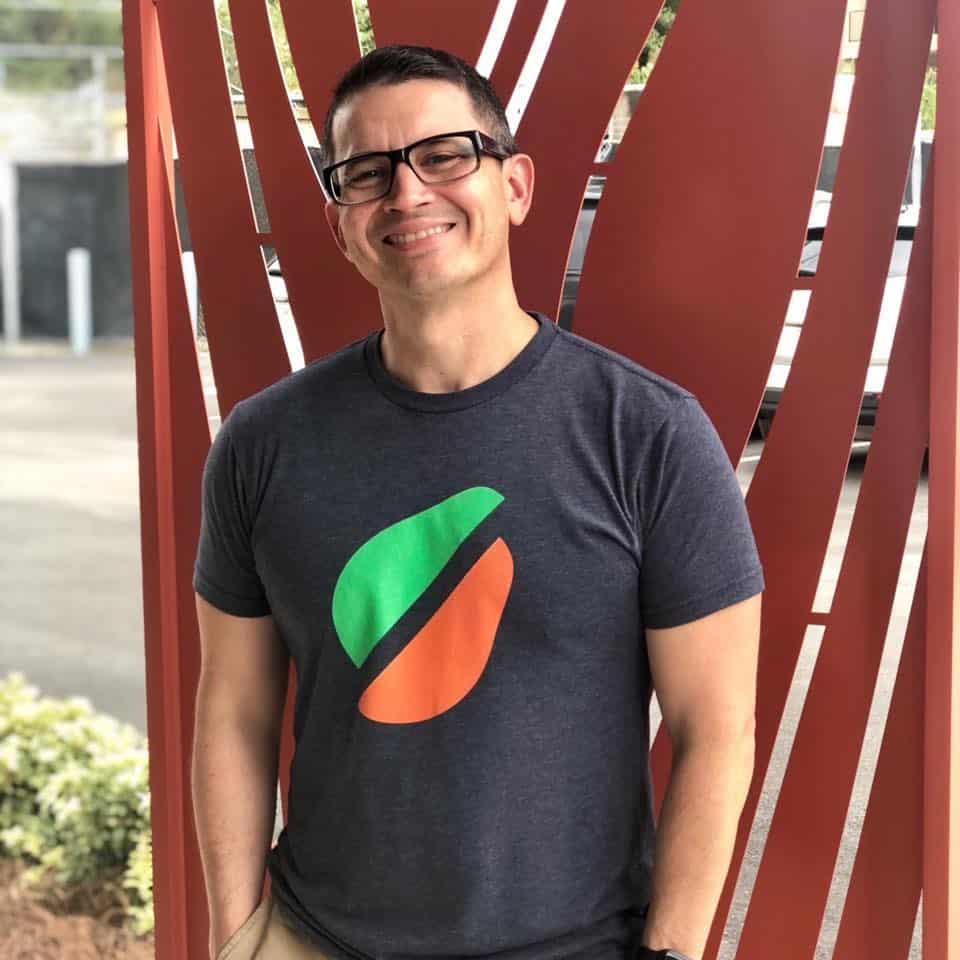 My maintenance and support clients are truly passive income for me. I don't even have to think about it. I love being able to tell clients that 'my team' will take care of things for them. It's so simple and such an awesome value for them. The GoWP team is so friendly and awesome and that reflects on my agency. With GoWP on my team, I'm able to focus on the things I'm good at and the things that I want to do. And let GoWP take care of the rest.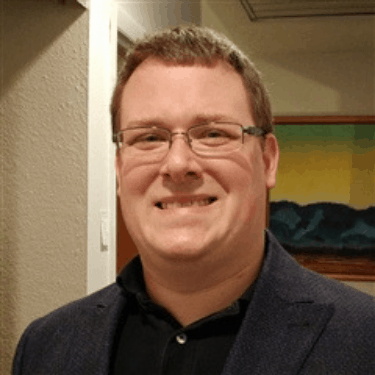 The main thing I appreciate is how responsive the GoWP team has been. When a concern arises on my end they really listen to me and then they'll say, "Well here's a couple ways we can make that work." That means a lot to me.


White Label Email Support for Your Clients
Our service is ideal for agencies managing more than 100 sites. Our white-label service ensures that your clients get exceptional GoWP support while your agency gets the credit for doing the work! We'll email your clients using your domain so that all WordPress support handled by GoWP appears to be coming directly from your agency.
You'll also earn a healthy stream of recurring revenue that keeps your clients in the fold for future project work.
White label email support is optional and comes included in the Unlimited Content Edits plan.