Grow your team with a GoWP Dedicated Copywriter.
Are you tired of waiting on copy from your clients?
Do you want the ability to create lead-generating content for yourself and your clients, but don't have the time to write it yourself? 
Are you looking for a copywriter who's savvy and capable with an eye for detail?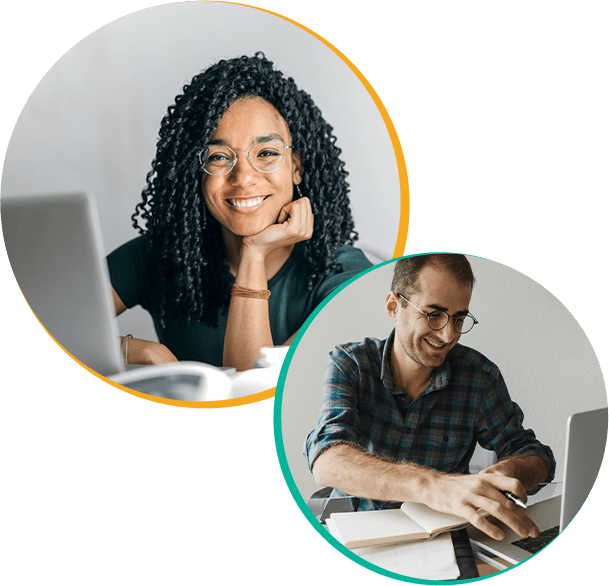 Finding the right copywriter costs a lot of time and effort.
From the job descriptions to the assessments, interviews, scheduling, and follow-ups — the list is endless.
We've spent years hiring for teams and have our process down to a science.
We know what agency owners are looking for and we know how to find the right candidates to grow your team.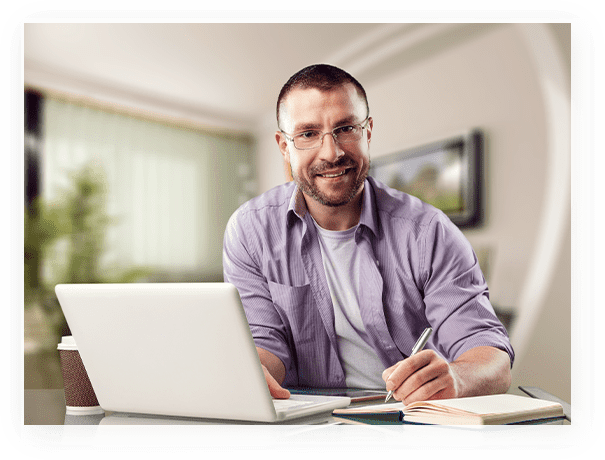 Our Dedicated Copywriters add real value to your agency.
They'll create effective and engaging content for you and your clients. 
They'll produce copy that generates leads and increases profits.
And their knowledge and experience will help boost your marketing efforts.
They're ready to start working now.
We've read all the resumes, evaluated the work samples, made skills assessments, had the face-to-face interviews, and onboarded them into our network.
We're ready to help you welcome them for long-term success.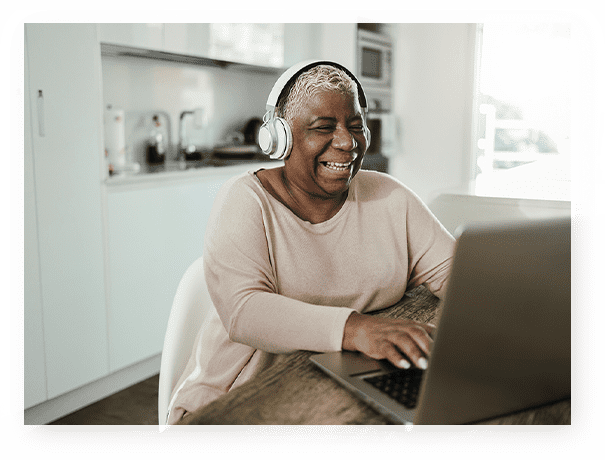 Grow your agency with a GoWP Dedicated Copywriter!
Schedule a call with our team.
GoWP Dedicated Copywriter service
includes: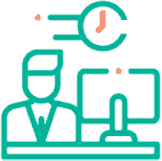 Available up to
40 hours weekly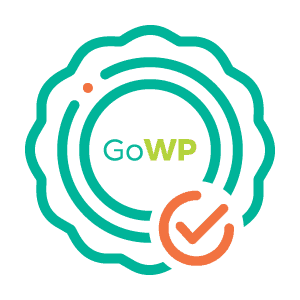 GoWP vetted and tested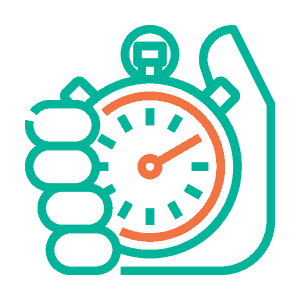 Time tracking for accountability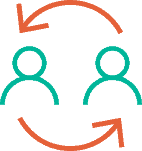 Freedom to switch copywriters as needed

Regular progress
updates
Satisfaction
guaranteed
Check out the value our copywriters

will add to your team...

Exceptional writing
and editing skills

Deep understanding
of web copy

Strong SEO
knowledge

Skilled in blogs, social
media, emails, PPC,
and more

Able to adapt voice for
different brands and
voices

Effective,
conversion-driven copywriting

Great GoWP attitude

Able to research
thoroughly

Attention to detail
Plus you can add more GoWP Pros at a discounted rate as your needs grow!
Hire and onboard your new copywriter
in one day!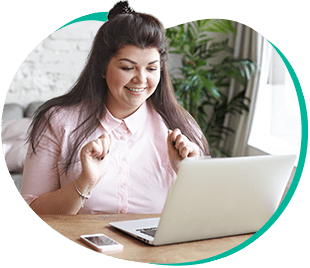 Tell us what you're looking for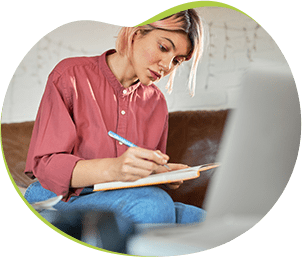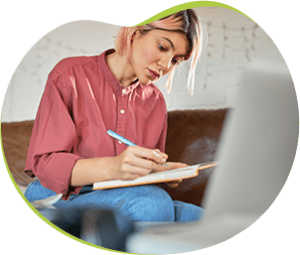 Based on your needs, we'll match you with the best-fitting copywriter in our network of GoWP Pros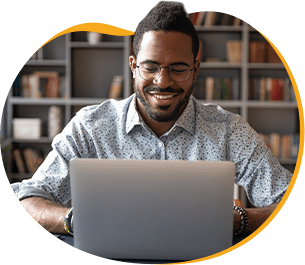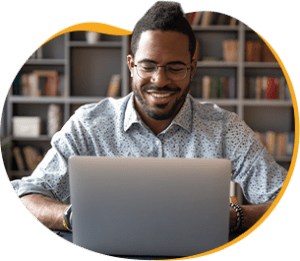 We'll schedule a kickoff call to introduce you to your new copywriter and set you up for success!
Are you ready to take control of your agency's growth?
Add a Dedicated Copywriter to your team for one
low monthly rate!
Dedicated Copywriter
5-day risk-free, money-back guarantee
See what real agency owners say about working with GoWP...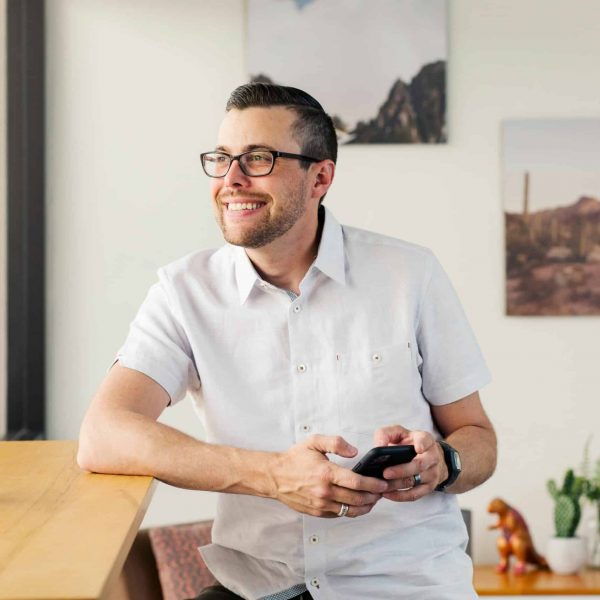 I've done some outsourcing before with other white label agencies and there are always so many limitations. I need someone to really be a team member, and with GoWP Dedicated Developer, that's what I get. We couldn't be happier!
I get at least three times the value with my GoWP developer compared to what I would get from an independent contractor. Not to mention, I don't have the headaches and time investment of training and onboarding.
GoWP has figured out how to do outsourcing right, which not everyone can do. You can crank out quality work, but GoWP is so much more than that — GoWP is a part of my team.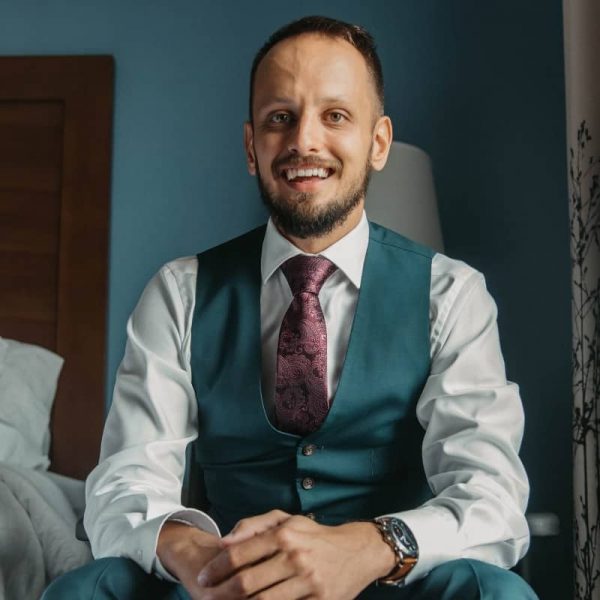 Having a GoWP developer on your team is like a breath of fresh air. The developer's ability to just take control is such a weight off my shoulders. They just jump right in from day one. I've hired a lot of freelance developers and there is always so much handholding. GoWP's processes have taken that out of the equation for agencies and it's a game-changer!
Dedicated Copywriter

service FAQs