No upcoming webinars currently.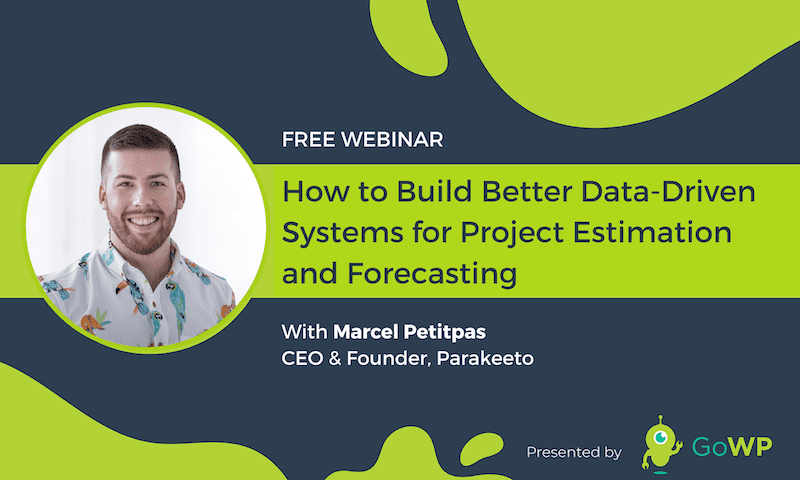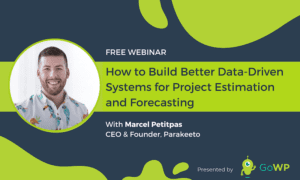 Join us live for GoWP's next webinar where we discuss different strategies, frameworks, and experiences to help grow your digital agency 🙌 If you can't make it live, no worries! Be sure to register so you can get the replay.
Watch webinar »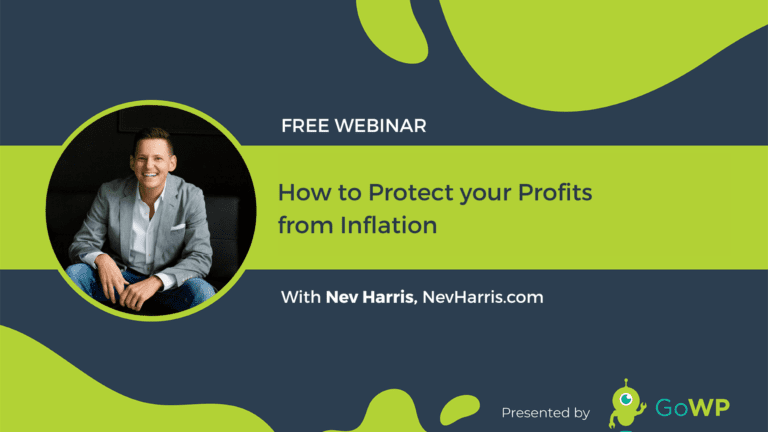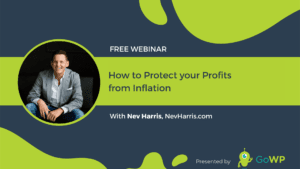 Protect your agency's profit so you're not paying more in your everyday life while making less in your business life.
Watch webinar »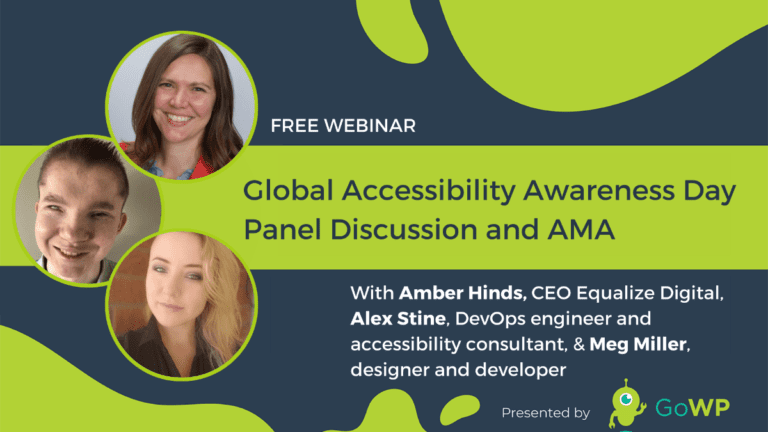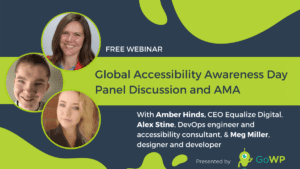 Join us for an Ask Me Anything panel discussion where you can bring your content accessibility questions and learn more about the importance of web accessibility and how to implement it.
Watch webinar »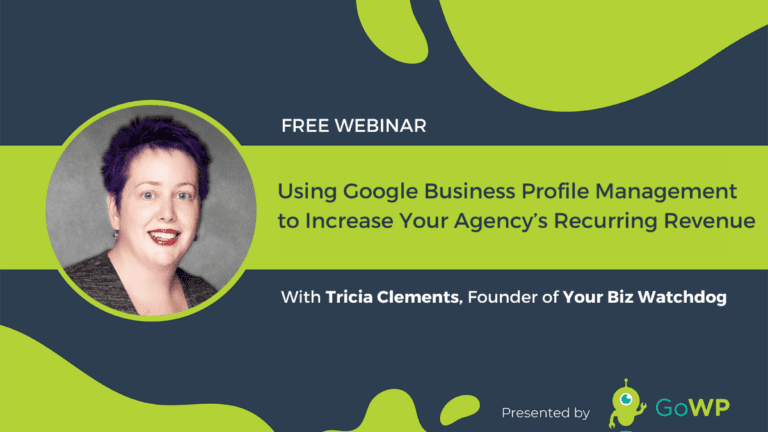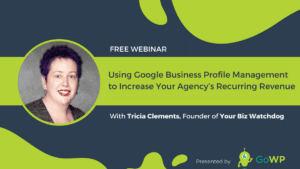 Join GoWP and Tricia Clements as she teaches us how to use Google Business Profile Management to increase your agency's recurring revenue.
Watch webinar »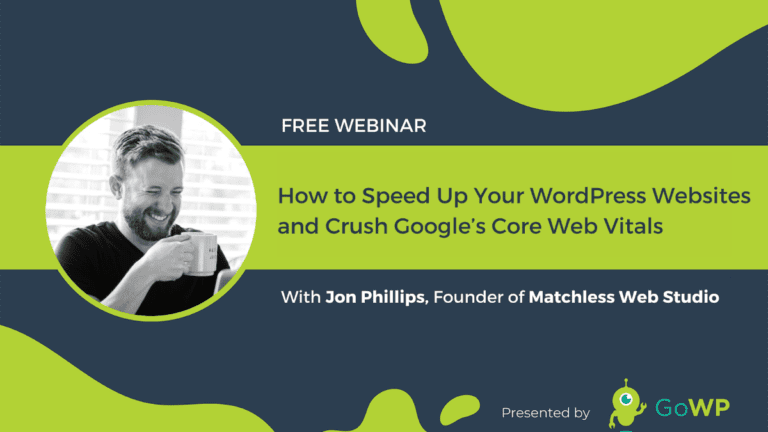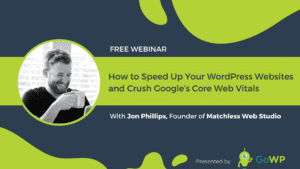 Join GoWP and Jon Phillips as he teaches us how to speed up your WordPress websites and crush Google's core web vitals.
Watch webinar »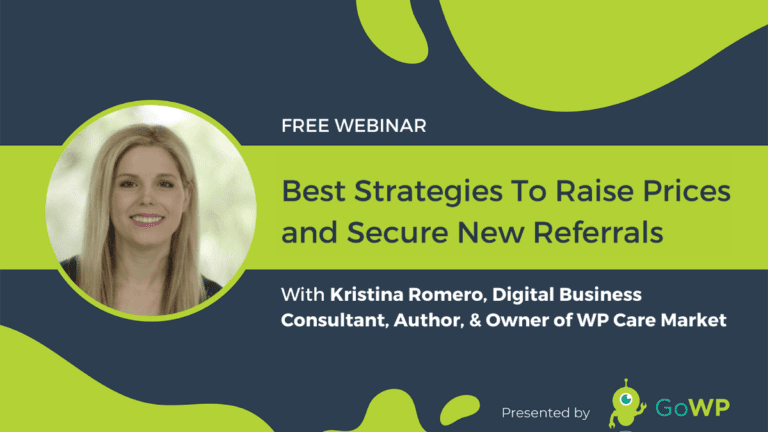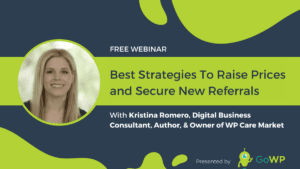 Join GoWP and Kristina Romero as she teaches us how to raise prices and secure new referrals with the best strategies.
Watch webinar »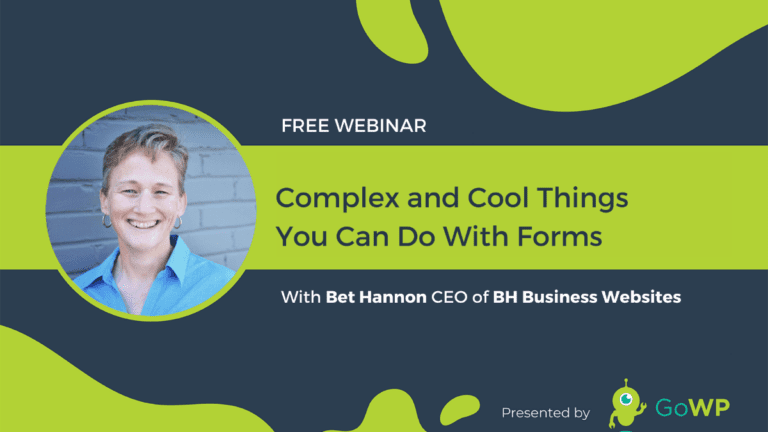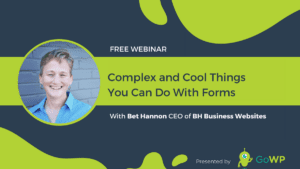 Join GoWP and Bet Hannon as she teaches us the complex and cool things you can do with forms.
Watch webinar »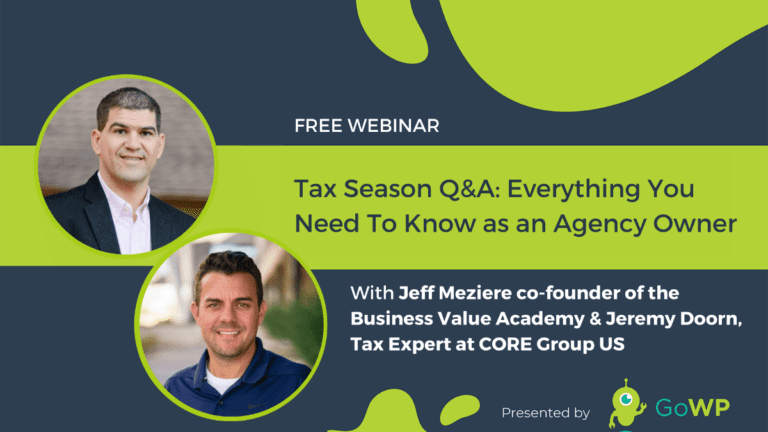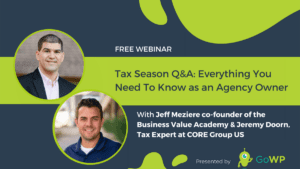 Join GoWP and Jeff Meziere with Jeremy Doorn as they teaches us everything you need to know as an agency owner.
Watch webinar »
FREE WEBINAR presented by GoWP
LIVE: Tuesday October 12, 12:30 PM ET
Increase Profits by Optimizing your CRM.
Join GoWP and Noah Britton of Thrive Design as he teaches you how you can increase profits by optimizing your CRM. 
Exclusive to the GoWP Digital Agency Owners Facebook Community
In this webinar, we'll talk about…
Uncovering upsell opportunities, how to improve your hosting or care plan services, understanding your profits, and learn which lead generation efforts are working.
In this webinar, you'll learn:
How improving your CRM will increase your care plan/hosting profitability.

How to Identify Revenue opportunities from your existing clients.

Gain insights into what is and isn't working in your projects.

Learn what lead generation techniques led to the best clients.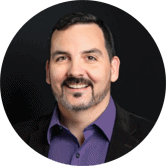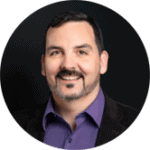 Since 2002, Noah has owned Thrive Design, a website agency based in Seattle. He focuses on client acquisition while his team delivers the goods. He launched a course, Agency X-Ray, in 2021 to help other agency owners take control of their client acquisition efforts to focus their resources, land more deals, and save time and money.