Webinar previously recorded May 19, 2022 — 12:30pm ET
Global Accessibility Awareness Day Panel Discussion and AMA
Join us for an Ask Me Anything panel discussion where you can bring your content accessibility questions and learn more about the importance of web accessibility and how to implement it.
The panel discussion will be followed by a presentation teaching you how to speed up the identification of accessibility problems on websites with Equalize Digital Accessibility Checker.
We'll discuss tips for quickly identifying common accessibility problems and how to prioritize fixes.
Laws worldwide require websites to be accessible and accessibility can improve SEO and conversion rates. Adding accessibility to your website projects is a great way to increase project fees and ongoing accessibility remediation plans can help you increase your monthly recurring revenue.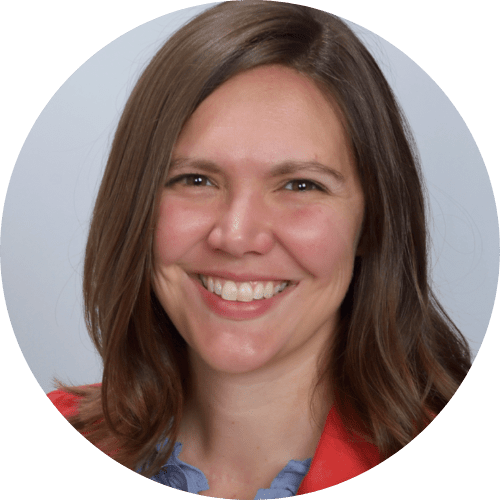 Amber Hinds is the CEO of Equalize Digital, Inc., a Certified B Corp specializing in WordPress accessibility, maker of the Accessibility Checker plugin, and lead organizer of the WordPress Accessibility Meetup and WP Accessibility Day conference.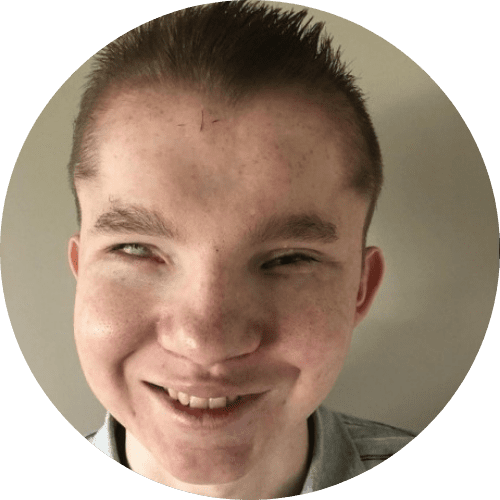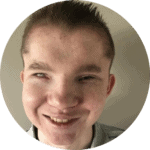 Alex is a DevOps engineer with Kinsta, an accessibility consultant, and a member of the accessibility team for Make WordPress. Alex started in web development doing tech support. Not long after starting in tech support, Alex lost what vision he had and he's now completely blind. That is what motivated him to enter the accessibility world and fed his desire to help make the web more accessible to anyone who wants to use it.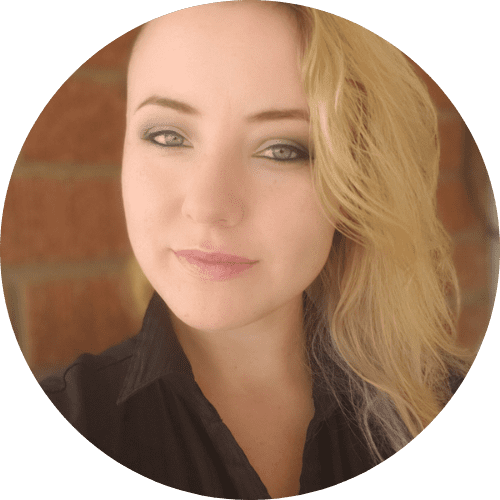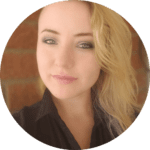 Meg Miller is the lead developer for Bet Hannon Business Websites. Meg has worked in tech the majority of her adult life from startups to large tech companies. Between growing up with a severely disabled sister and having a disabled husband, web accessibility is a personal pursuit. She continues to work hard toward ensuring universal access becomes an industry standard.