DEDICATED VIRTUAL ASSISTANT
Take control of your day with a Dedicated VA.
Scheduling meetings, sales outreach, and follow-ups are administrative tasks that eat up your day.
Do you wish you had an assistant to hand these types of tasks off to?
Stop wishing and get back to business with a vetted virtual assistant!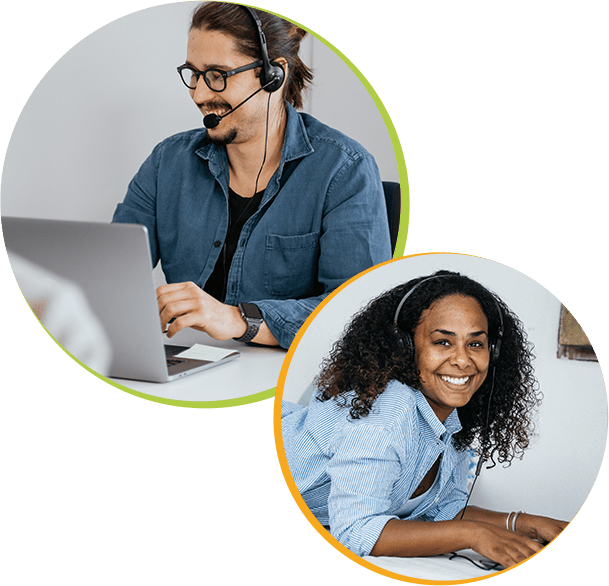 There's a lot that goes into running a digital agency.
From marketing to sales to delivery of services and everything in between — the list is endless.
And within those departments, there are all the emails, phone calls, follow-ups, scheduling, editing, approvals, and more that need to be done.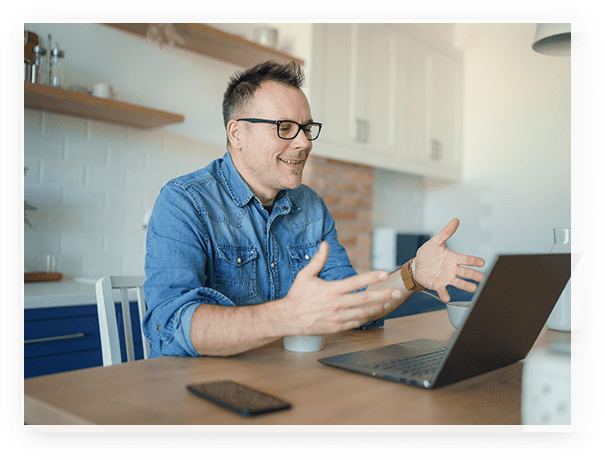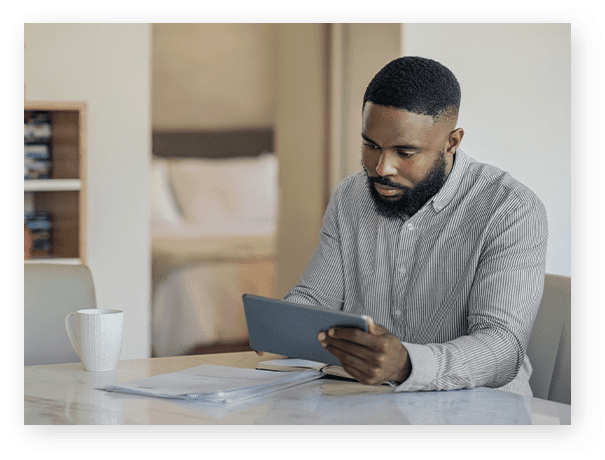 Administrative tasks shouldn't prevent you from growing.
GoWP Dedicated VAs can take tasks off your hands so you can focus on growing your business.
Things like customer service, simple website updates, social media, scheduling, outreach, and more will be off your plate!
A vetted GoWP Dedicated VA is ready to help!
We've read all the resumes, evaluated the assessments, and conducted video interviews to ensure these VAs are up to par.
We're ready to help you welcome them for long-term success!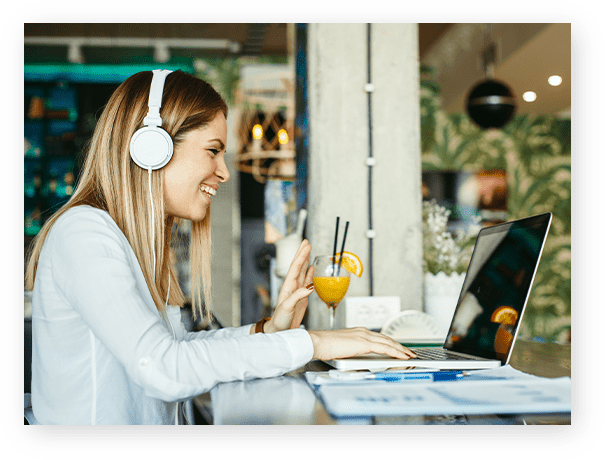 Schedule a call with our team.
GoWP Dedicated VA
service
includes: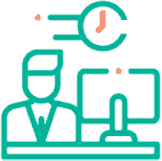 Available up to
40 hours weekly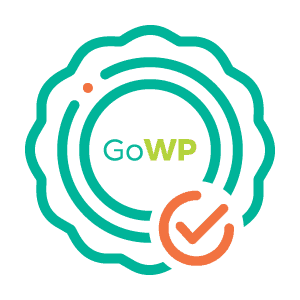 GoWP vetted and tested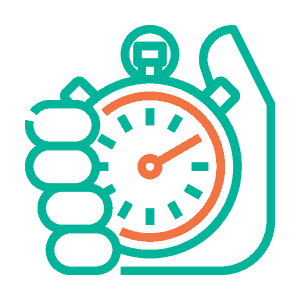 Time tracking for accountability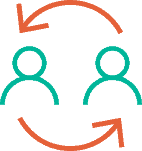 Freedom to switch
designers as needed

Regular progress
updates
Satisfaction
guaranteed
Check out the value our Dedicated Virtual Assistant will add to your agency

Able and eager to be customer-facing

Excellent written and
spoken English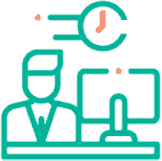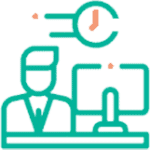 Quick and agile
learners

Attention to detail

Project management

Data entry

Social media
management

Sales research and
outreach

Online research

Customer service
and phone support

SEO execution

WordPress content updates
Plus you can add more GoWP Pros at a discounted rate as your needs grow!
Hire and onboard your new VA
in one day!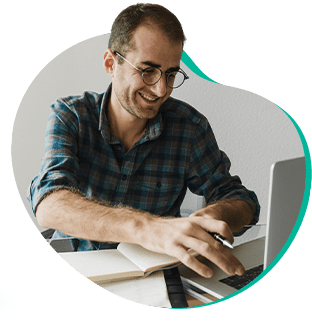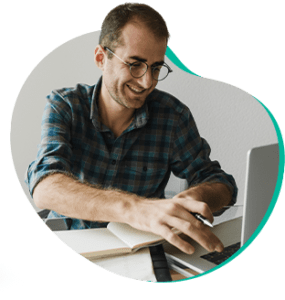 Tell us what you're looking for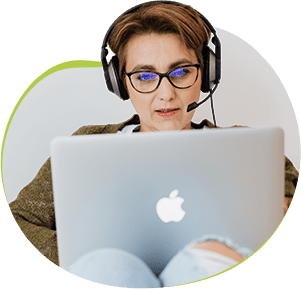 Based on your needs, we'll match you with the best-fitting virtual assistant in our network of GoWP Pros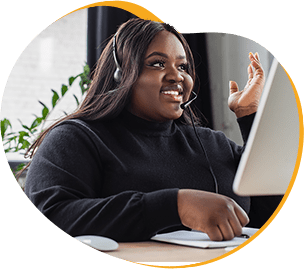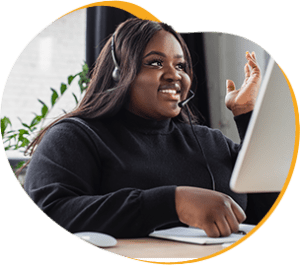 We'll schedule a kickoff call to introduce you to your new virtual assistant and set you up for success!
Are you ready to take control of your agency's growth?
Add a Dedicated VA to your team for one
low monthly rate!
Dedicated VA
5-day risk-free, money-back guarantee
See what real agency owners say about working with GoWP...
I've done some outsourcing before with other white label agencies and there are always so many limitations. I need someone to really be a team member, and with GoWP Dedicated Developer, that's what I get. We couldn't be happier!
I get at least three times the value with my GoWP developer compared to what I would get from an independent contractor. Not to mention, I don't have the headaches and time investment of training and onboarding.
GoWP has figured out how to do outsourcing right, which not everyone can do. You can crank out quality work, but GoWP is so much more than that — GoWP is a part of my team.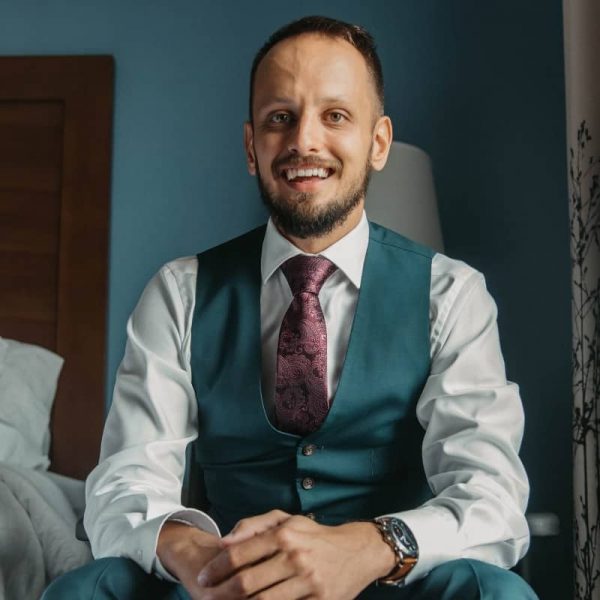 Having a GoWP developer on your team is like a breath of fresh air. The developer's ability to just take control is such a weight off my shoulders. They just jump right in from day one. I've hired a lot of freelance developers and there is always so much handholding.
GoWP's processes have taken that out of the equation for agencies and it's a game-changer!