Stop worrying if plugin updates will break your site...
VISUAL VALIDATOR is here.
Finally, a tool that makes routine updates easy and stress-free.
Visual Validator is the gold standard for automated WordPress core and plugin updates.
And now it comes included in our monthly Maintenance plan.
Try it out for yourself and see the difference!
How Visual Validator perfects automated updates:



Say goodbye to problematic plugin updates
With Visual Validator, plugin updates won't cause visual problems on your site!
If a new version of a plugin you're using doesn't play nice, we'll know about it before there's a problem. The Visual Validator alerts our happiness engineers to take a personal look.
Pick and choose which plugins to update
Our update process lets us pick and choose which updates to run. So if needed, we can exclude known problematic updates from the process.
You have full visibility and complete control over this through the Updates tab of our custom all-in-one Support Dashboard plugin that comes included in the Maintenance Plan.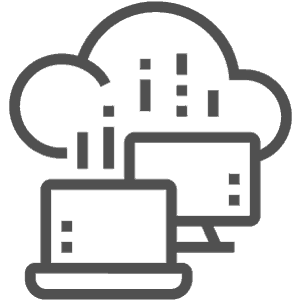 Visual Validator gets smarter with every update
The artificial intelligence that powers Visual Validator uses automatic algorithms to compare images of your site before and after each update. 
You don't have to tell Visual Validator twice.
Welcome to the future of automated updates.