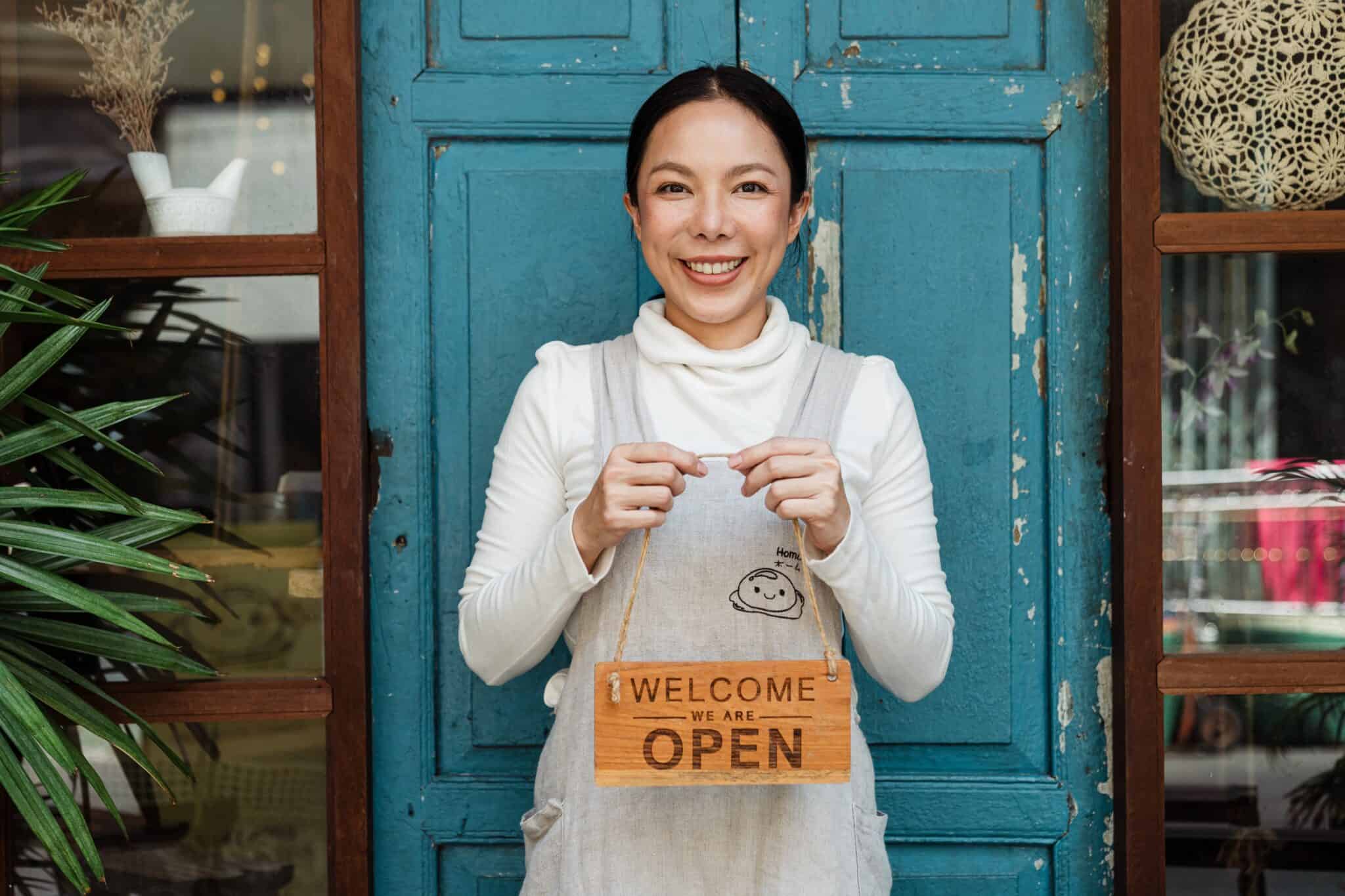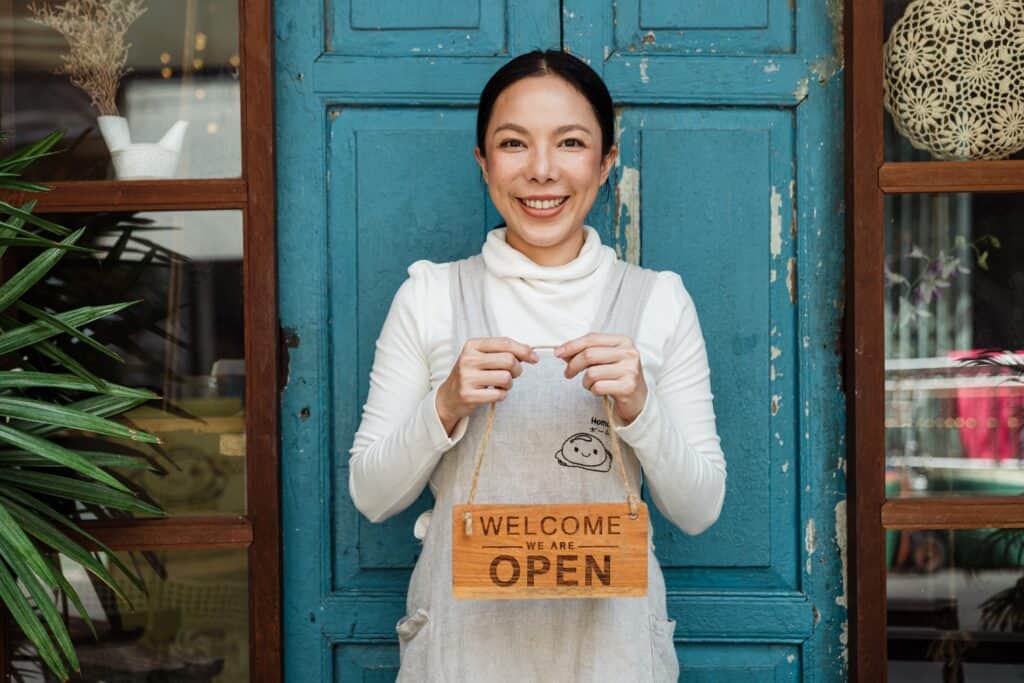 The desire to do everything
You've made it!
You're here already, doing what you want to do and YOU made it happen.
Starting your own business is no easy task. It requires tenacity, drive, and a whole heap of hard work that you have most likely been doing single-handedly or with a trusted partner. 
Take a second to pat yourself on the back. A lot of people don't make it this far, and you should feel really proud of what you've achieved already. 
Now that the ball is very much rolling, what are the next steps? How do you envisage growing your small business and what do you need to do to level up? Generally, it involves:
Tightening up your processes.
Offering more to your clients in a cost-effective way.
Making more time to work on your core business. 
Taking classes to learn new skills.
Growing!
That's quite a lot to ask from one person, especially if you add to it the work you are already doing running your business and managing clients. 
After all, there are only so many hours in the day, and you need to sleep sometime (regardless of what some YouTubers might say). So what is the solution?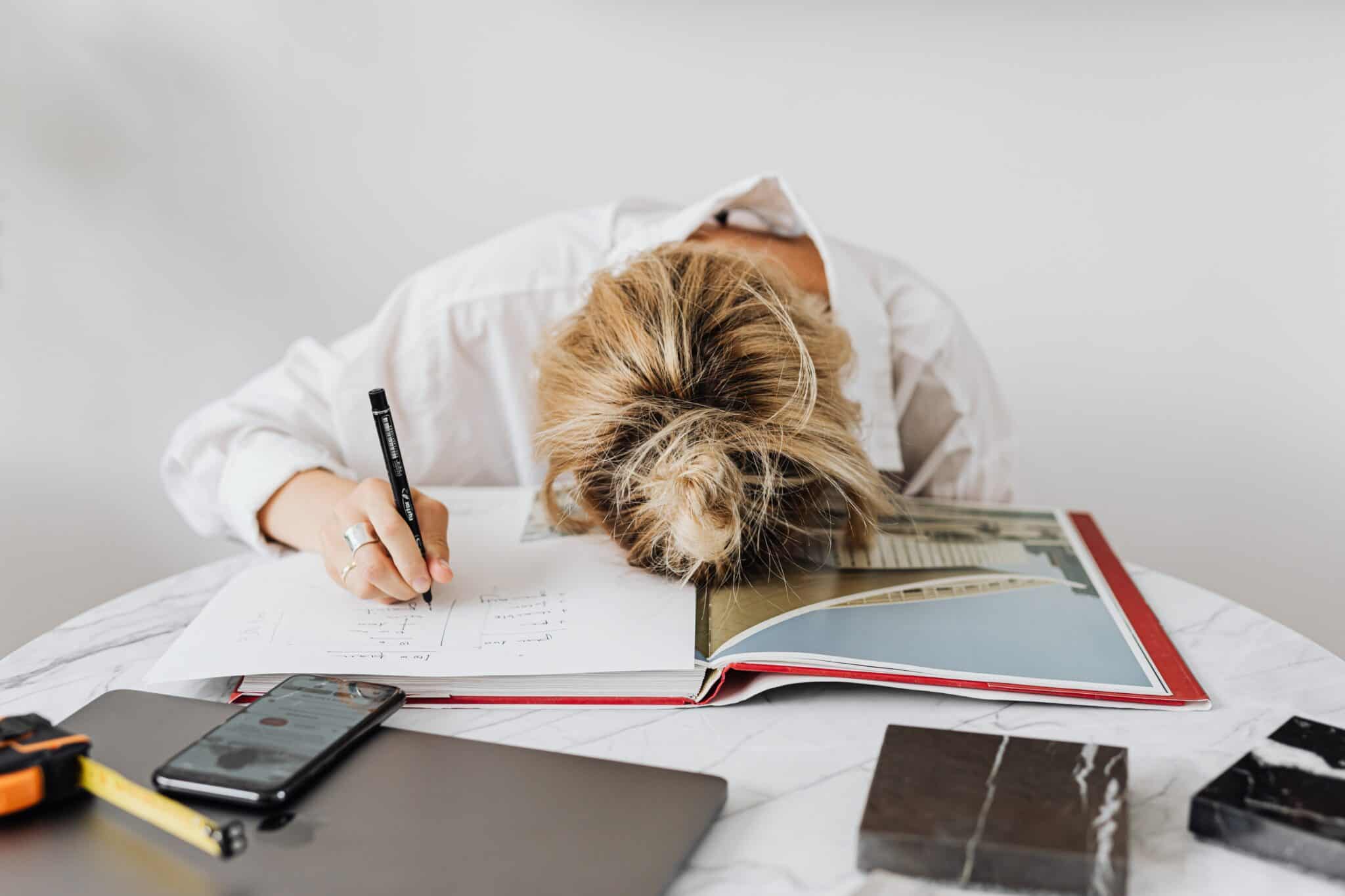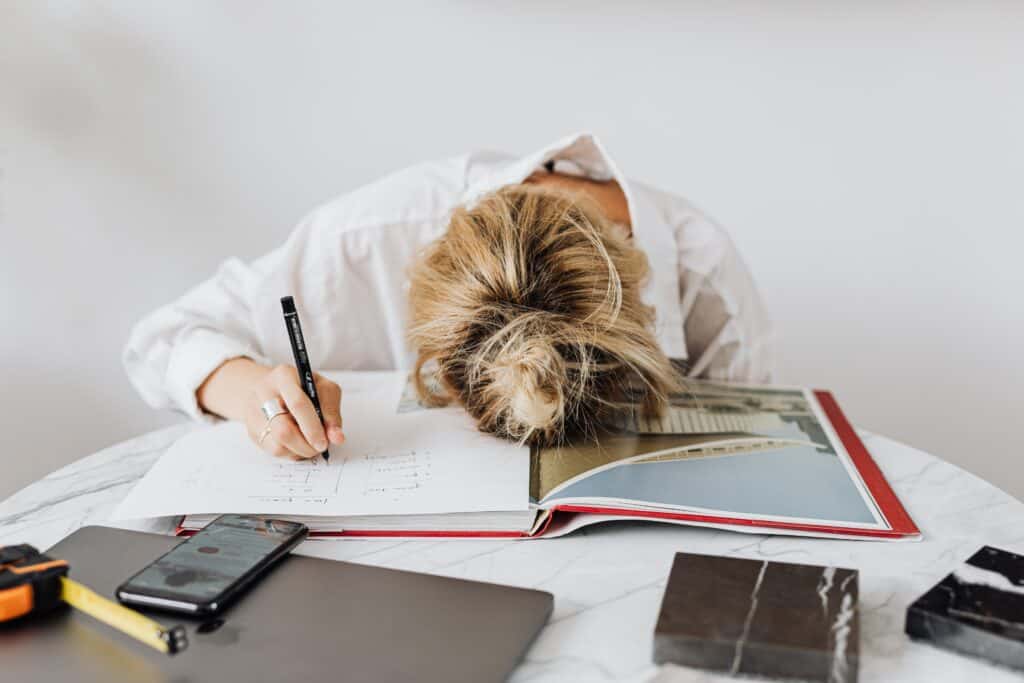 The myths
Some small business owners find it a struggle to relinquish control of certain jobs and responsibilities. The idea of using third-party resources and people outside of their bubble fills them with dread.
But, why is this?
Within every entrepreneur exists an unrelenting drive to do everything and control every part of their process and product. 
It's not a bad thing—far from it! This characteristic is the motivating force behind their entrepreneurial spirit.  
However, it's equally important to reign this in and dispel the myths of entrepreneurship implying that you need to "go it alone." The reality is that very few people have built successful lives by doing everything themselves. 
Quite the opposite is true.
Much like a good boss is a good delegator, a good entrepreneur should understand that they are not always the best qualified to do a job and it will be in their clients' best interest to outsource certain jobs or roles to experts. 
Cue, outsourcing! (yay)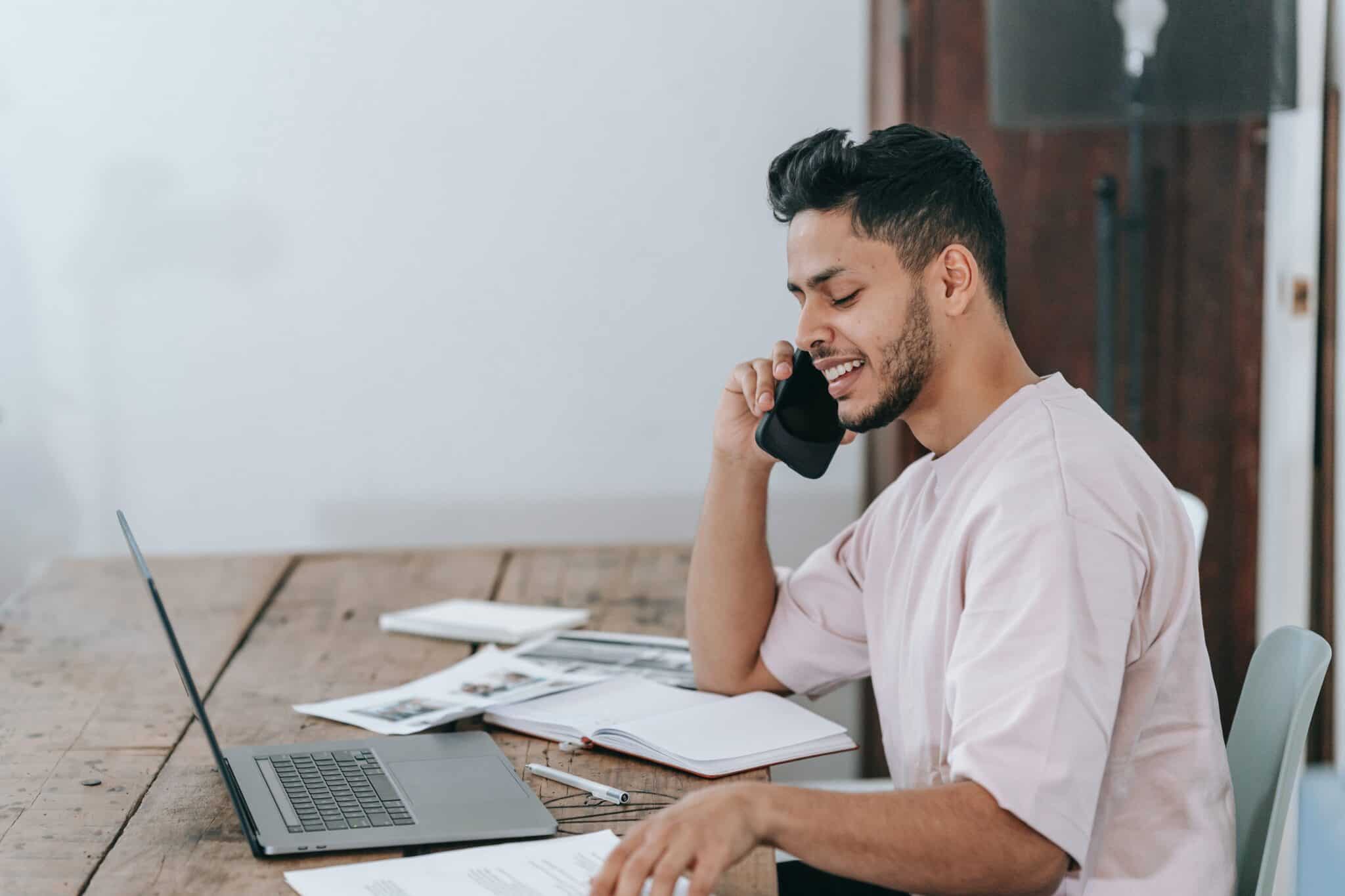 What you're missing out on by not outsourcing
Outsourcing is ideal for small businesses because it grants access to specialists and, in turn, opportunities to expand services without the need to bring on additional salaried team members. 
So, what are the greatest benefits?
Improve workflow efficiency
How many times have you sat down to write a marketing email and you just stare blankly at the screen?
This behavior is normal for most of us, but a copywriter will approach the same task differently. Using frameworks that they have developed over time, they will identify your target audience and deliver messaging to move the customer onto the next stage in their journey. 
By hiring an outsourcing partner, you can essentially tap into their professional experience and benefit from these time-saving procedures and also get a better product at the end of it!
Re-focus on your business
Your resolute approach to building the business has gotten you this far already! 
By delegating some of the tasks from that ever-growing mountain, you can get back to focusing on your core product. It should also mean that you can bring back a bit of the fun to your business, as this is the product you are most passionate about. 
Don't underestimate the amount of time you are spending on all of the tasks surrounding your core product. They should and do take a lot of time to manage because it's hard work!
But these are usually the tasks that you aren't an expert in, so it makes good business sense to outsource it to an expert so you can dedicate more time to what you do best.
Expand your services
Often, your core product will only get you so far before you need to start expanding your business. Not deviating away from it necessarily, instead offering complementary services for it or expanding your marketing avenues to drive more traffic towards you. 
These new services probably won't sit within your current skill set, otherwise, you would have most likely been doing it before! That's why you outsource. 
At GoWP we are proud to have an amazing team of outsourcing contractors offering a wide range of services so we can help you achieve your growth potential.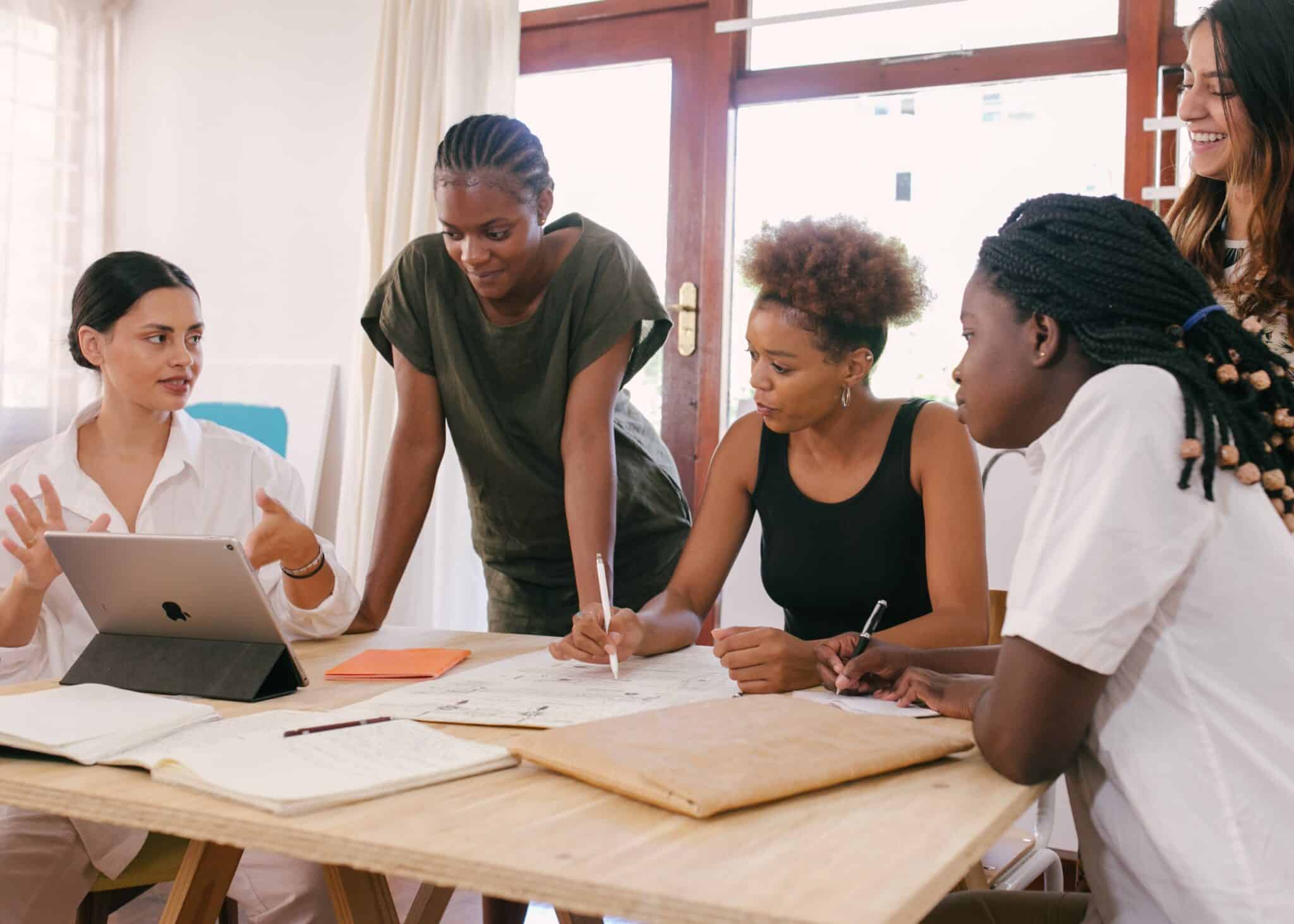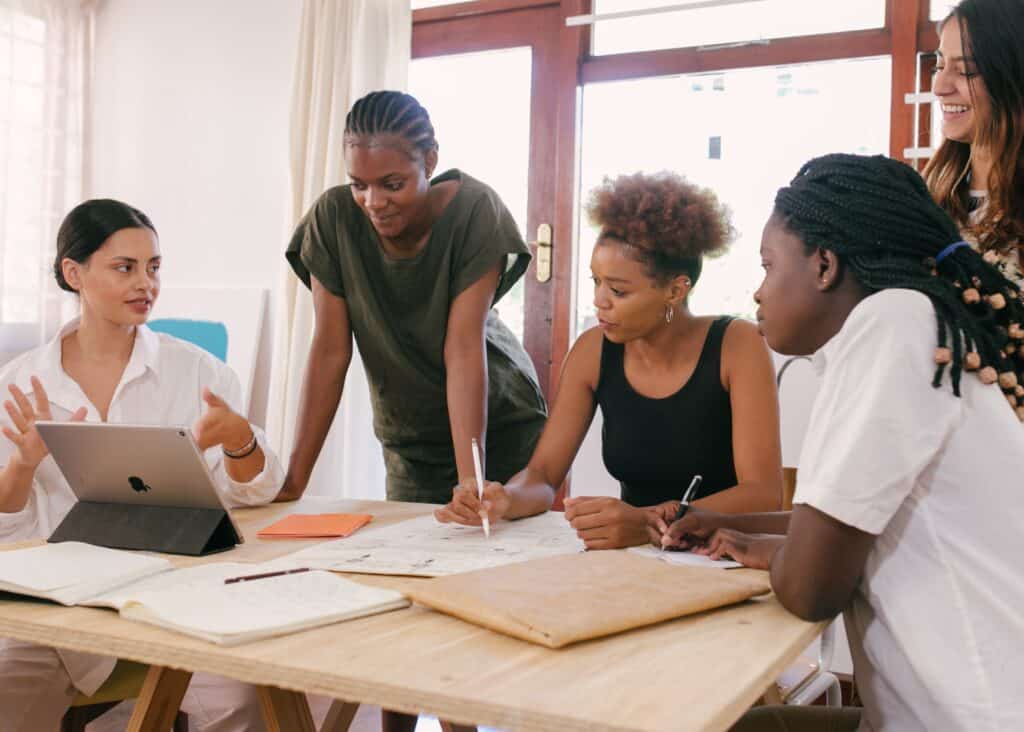 Value commodities
By outsourcing, you have access to expertise in a far more cost-effective way than hiring someone on as a permanent team member. 
We're not saying that expanding your team is a bad thing. Far from it! The point is to bring someone on who can offer a skill that you need right now. Think of it as a trial run for a new service. 
Most experts in niche fields will be few and far between, especially in localized areas. Instead of keeping everything close by, with outsourcing, you can cast your net wide and utilize expertise from anywhere in the world (if you want). 
This approach can bring with it significant cost-saving opportunities for your small business.
Flexible resources
Probably one of the biggest advantages of outsourcing is that you aren't tied into a long-term contract. Most billing periods will be for a month, and it will usually be significantly cheaper than a freelancer. 
If you don't like the service or are not finding it to be hugely beneficial, you aren't obligated to it!
Some services you might only need at particular times of the year when you expect a traffic surge. An example would be the run-up to a major holiday where you are considering offering discounts or surrounding a major target event on your calendar. 
This way, you can build a relationship with an outsourcing partner you trust and bring them on periodically as and when your workload dictates.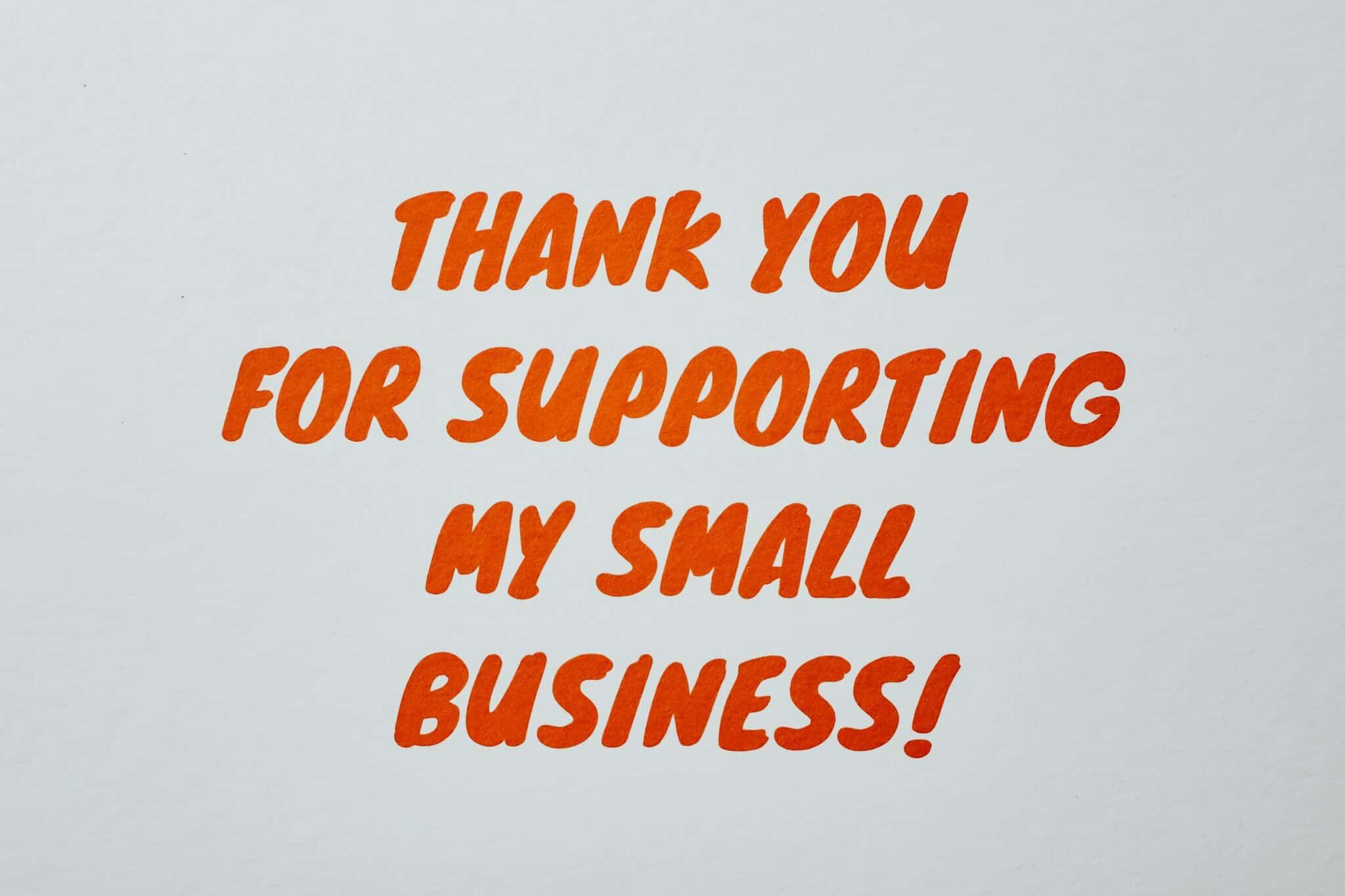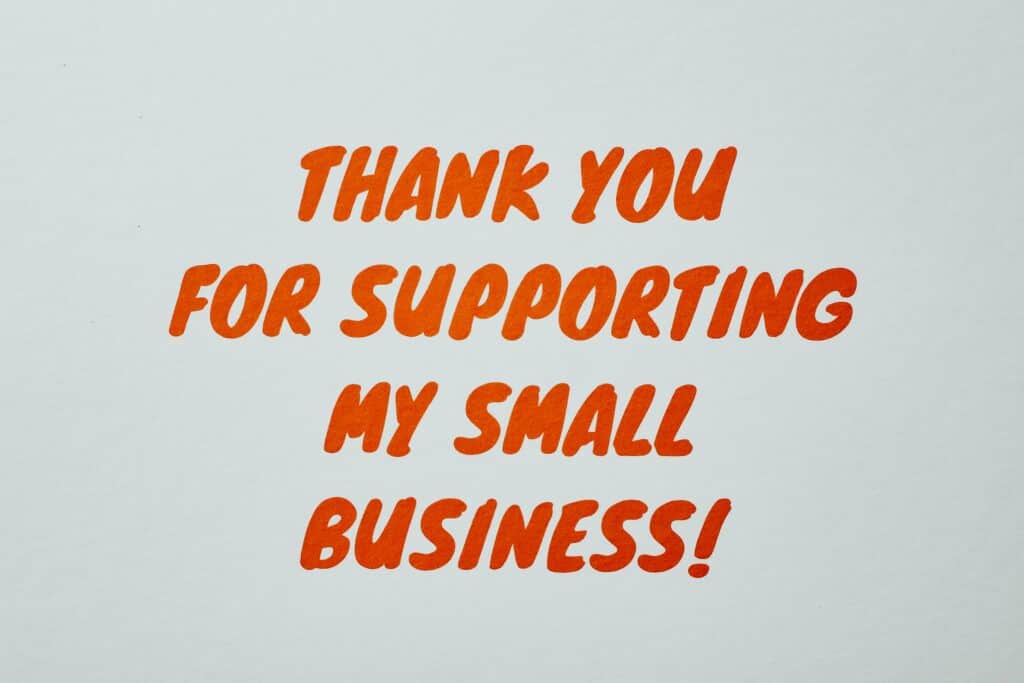 Take control by outsourcing
Outsourcing does not mean that you are relinquishing control over your company.
Quite the contrary, outsourcing is an ideal way of controlling more aspects of your business because you can take a managerial role over an end product rather than working tirelessly to create it yourself. 
Think of it this way. Your customers will not see anything until it has been vetted by you first.
With outsourcing services, you are working with experts whose job is to understand your audience and deliver the content according to your brief.
And the greatest benefit of all is that you can free up more of your time and dedicate it to the core competencies of your business. 
In other words…
You can focus on the parts of your business you LOVE!