The most reliable daily backups for WordPress websites.
If the unthinkable happens and you need a site restored, we'll take care of that for you — fast.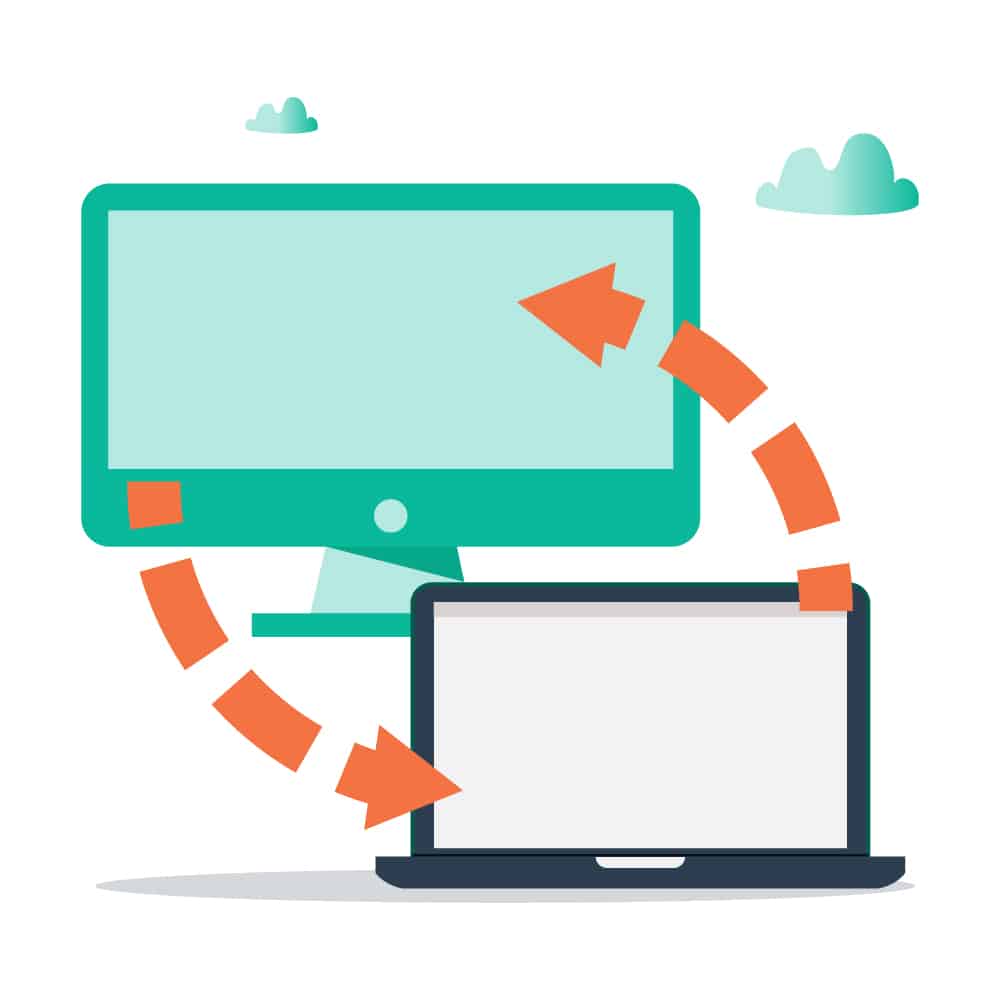 Your site is
always available

, no matter what: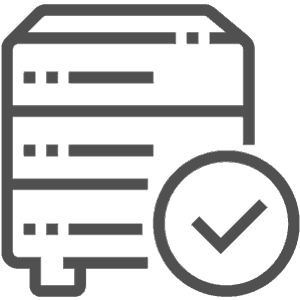 Stored securely off-site
Independent, remote storage means that your backups are always available when you need them most. Even if your server goes down.
Won't slow down your site
Sites are backed up incrementally so it won't load down your server and slow down your site like other providers do. It's important to you, it's important to us.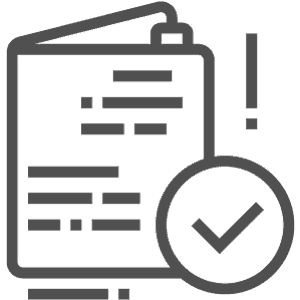 Fail-proof migrations
Changing hosts? No problem! Our full-service backups offer you a simple way to migrate your site without the stress or failure worry.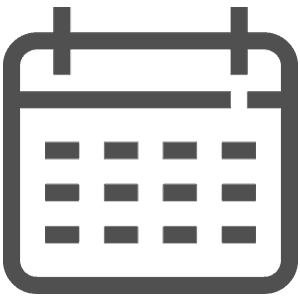 90 days of storage
Access to 90 days of backup history. So if you need to restore a previous version of your site, it's as easy as just saying so!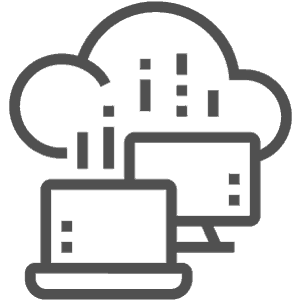 Immediate recovery
We can recover your website with just a few clicks. If something happens, we'll get your site back up before anyone even notices.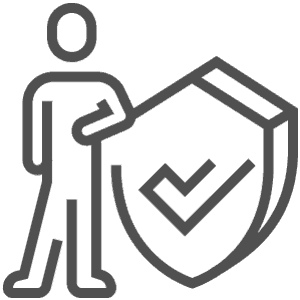 Maintenance Dashboard
Never wonder if your site's been backed up!  Our Maintenance Dashboard plugin shows you a running log every backup.
We've got your back and your backups.