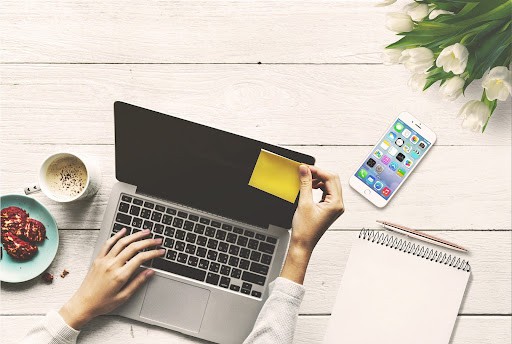 It seems that blogs have been enjoying their place in the sun longer than any other method of digital publication—and there are still no clouds on the horizon. If you're trying to get your agency out where your target audience is, maintaining a blog should be a fundamental part of your strategy.
That said, due to their popularity, the days are gone when the if-you-build-it-they-will-come mantra has worked. Creating and maintaining a successful blog requires more than just writing your thoughts down and hoping people will find you. To stand out in such a competitive online space, you need to get everything right from the outset.
For your agency, that means choosing the best blogging service that aligns with your goals and makes it easier to tell your story.
What is a blogging service?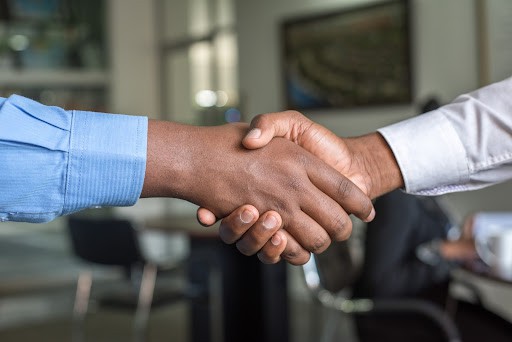 When we talk about blogging services, we can mean a few different things. Blogging services can refer to the help you can get from outsourced professionals like dedicated copywriters or it can refer to the platforms themselves.
We've written before about the best blogging services in terms of quality content creation, so today we'll focus on the most useful platforms for your blogging goals.
In short, this article is for you if:
You own or work at an agency.
You're considering starting a new blog.
You don't know what platform best suits your needs.
Traditional blogging vs. microblogging
The biggest decision that you'll have to make when choosing your blog service is whether you want to go for traditional blogging or microblogging.
Traditional blogging—primarily featuring long-form written content—is likely what you're familiar with. For agency owners, it's going to be the most beneficial choice for talking about your services, getting your content marketing efforts off the ground, and implementing that all-important SEO strategy.
That said, it's worth remembering the role that microblogging sites can play and whether they can be introduced into your strategy. When used properly, these blogging services can be leveraged to tell your story in a unique way.
How to use microblogging platforms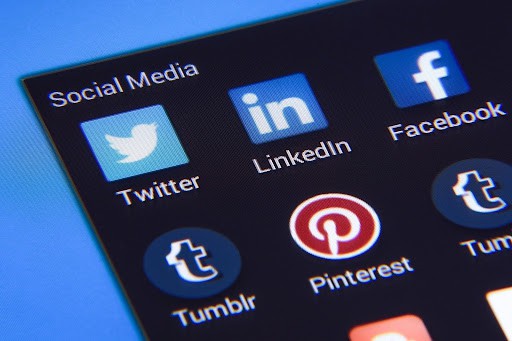 Twitter
By now, most of us have heard of Twitter. You may already be using it. But when we talk about it in terms of microblogging, we're referring more to how it's used.
As an agency, it's tempting to use Twitter solely to promote your content. And this is great! Much of your target audience is likely to be active there. However, if you only use it for promotion, you're unlikely to get the results you want. The fact is, you need to also provide valuable content through microblogging, otherwise your followers will get bored and simply ignore you.
Our recommendation
Twitter is best for agencies that are primarily interested in traditional blogging. Use it as both a microblogging platform and as a distribution channel for promoting your other material. Create a distinct strategy for each to balance each aspect.
Let's run through some of the more popular microblogging platforms to find out which are the right ones for you.
Pinterest
Pinterest is a microblogging site that has more blogging potential in its own right. In essence, it allows you to create and share links, images, and mostly visual content. It's not a place to write in-depth blog posts or content-heavy pieces.
It works by allowing you to create and share collections of your images and links, known as pinboards. These pinboards are then shared with others who can add to your pinboard.
Our recommendation
The particulars of your company will ultimately determine whether Pinterest will be valuable for you. You would need a very visual product and an extremely well defined target audience that you know are active. For most agency owners, it shouldn't be your first choice as a blogging platform but it does have potential as a secondary option.
Tumblr
Finally, we'll talk about Tumblr, which falls somewhere between Pinterest and traditional blogging services. It allows you to share images, videos, links, and short text posts.
Our recommendation
Again, whether you decide to invest time in developing a Tumblr account depends on your specific business and where your target audience is active. That said, it does have a number of benefits such as:
Improved SEO as it's indexed within search engines.
Quick, easy-to-use interface.
Great for sharing a broad variety of content (videos, links, etc.)
Simple tracking options to monitor your site progress.
While microblogging isn't what we immediately think of when it comes to blogging services, there is plenty of potential to get your brand out there and boost awareness if used well.
The best traditional blogging platforms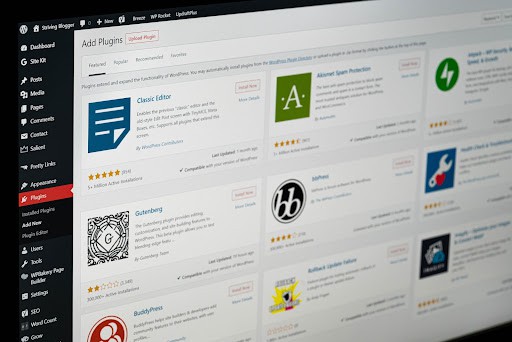 Now we'll explore the more traditional blogging platforms to see what your options are. Given that there are over 600 million blogs available today, it's probably unsurprising to discover that there are quite a few options available for hosting them.
You could, for example, go with something like Wix that offers a simple drag-and-drop platform primarily for small businesses. That said, the free account is limited and the Wix branding will appear on your site, which can affect the trust customers have in you. Even the paid plans are somewhat limited, especially if you plan on turning your blog into an e-commerce or a business website.
Alternatively, you could go with Gator, Medium, or any other of the myriad blogging services available. However, in this post we're going to focus on the two biggest players in the blogging sphere: WordPress and Blogger.
WordPress
WordPress is the most popular traditional blogging platform with a 60.8% share of the global market. With WordPress, you gain access to advanced blog customization features that give you high-level control over the look and feel of your blog, as well as over comments, drafting, and more.
WordPress is a blank slate in terms of its capabilities. With it, you can host a simple blog or run a huge website. This is both its strength and weakness. The possibilities are endless for what you can achieve with it. However, you'll need to have a certain level of technical expertise or undertake a sharp learning curve to unlock its full potential.
Blogger
Another popular traditional blogging service is Blogger. When comparing it to WordPress, the actual interface is perhaps easier to use and may be more appealing to someone who isn't very confident with blogging.
That said, the range of features available doesn't quite stack up against WordPress, with fewer options to control its appearance.
Our recommendation
While Blogger is a powerful tool, the best blogging service for our money has to be WordPress. It may require some support at first when setting it up, but the platform's raw capabilities mean that any agency owner at any stage of growth can use it to achieve their blogging goals.
Deciding on next steps
Once you've chosen your platform, the work really begins. Creating a blog requires a lot of time and effort to produce regular content, effectively promote it, manage your community, and grow your SEO visibility.
If you'd like help getting it off the ground and compiling enough content to make an immediate impact, we offer another type of blogging service that may be of interest to you. For more information, feel free to reach out and discover how our dedicated copywriters can help you create content that meets your target audience's needs.