Webinar previously recorded January 19, 2021 — 12:30pm ET
Money Leaks: 10 Ways You're Sabotaging Profits Without Realizing It
In this webinar, Jennifer Bourn will help you discover 10 common, yet often overlooked, money leaks in your website projects.
In this webinar, we'll talk about...
Inflating an air mattress inside a sweltering tent in the middle of summer isn't a fun job. Neither is waking up on the hard ground and realizing the only air mattress you have deflated due to an invisible leak. What's even worse, however, is working hard to sell a new project and realizing invisible leaks in your business completely deflated your profit margins.
In this value-packed webinar, you'll:
Discover 10 common (yet often overlooked) money leaks in website projects

Explore how problem areas are eroding profit margins

Realize simple habits that may be sabotaging your success

Learn how to tweak your mindset and fix money leaks so projects stay on track and profitability increases

Managing multiple client projects
… and much more!
We save time at the end for Q&A with Jennifer.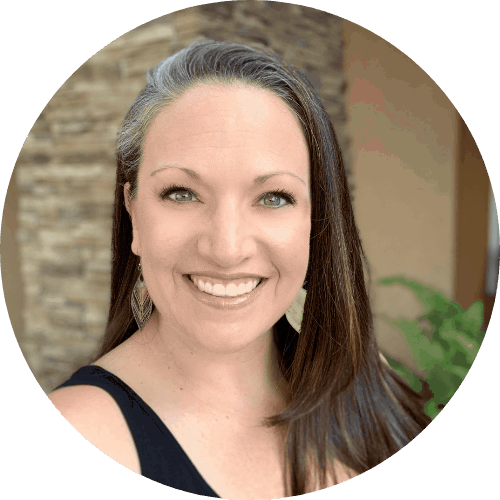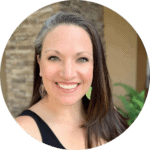 Jennifer helps small businesses build brands, create content, and grow profitable online platforms. Her renowned business systems and automations allow her business to thrive while she travels with her husband of 21 years and two teenagers, squeezes in daily workouts, tries new recipes, speaks at events, facilitates workshops, and leads online courses like Profitable Project Plan.