Outsourcing indeed comes with its fears. But once you see its value for growth and release those fears, you are faced with a whole new challenge, which wrongly handled might affect the smooth running of your business. It's called onboarding.
Now you have a bunch of guys who have no idea how you do things around your agency. To freak out or not to freak out?
Well, it's all up to you and your onboarding process.
It is one thing to outsource team members for your agency and another to get them properly onboarded. The effectiveness of any outsourced team will depend majorly on how well you carry out the latter.
An outsourced team will comprise service providers unfamiliar with your agency's code of conduct, work culture, and ethics, among other specific practices. This gap creates a need for a system to get them integrated for maximum efficiency.
The Cost Of A Poor Onboarding System For Outsourced Team Members
You are outsourcing to grow your agency, so what is the worst that can happen if you fail to give the onboarding process your utmost attention? Well, a lot! Poor onboarding can reflect poorly on both the outsourced team and your agency in the long run.
Some of these effects include:
Increased friction points: A

n onboarding process allows you to foster a seamless workflow for your outsourced team. When done poorly, friction points are bound to arise regularly in a way that interrupts productivity.

Decreased team morale: T

he more friction points occur, the less productive a team will be. Over time, this can lead to a gradual decline in the morale of your outsourced team. If allowed to go on for longer, it can even lead to reduced confidence in such a team.

Inconsistent Outputs: If you offer products or services to a customer base, the chances are they are already used to a certain standard of service. Poor onboarding can create inconsistencies in the jobs done by your outsourced team. Ultimately, this can affect customer satisfaction and conversions.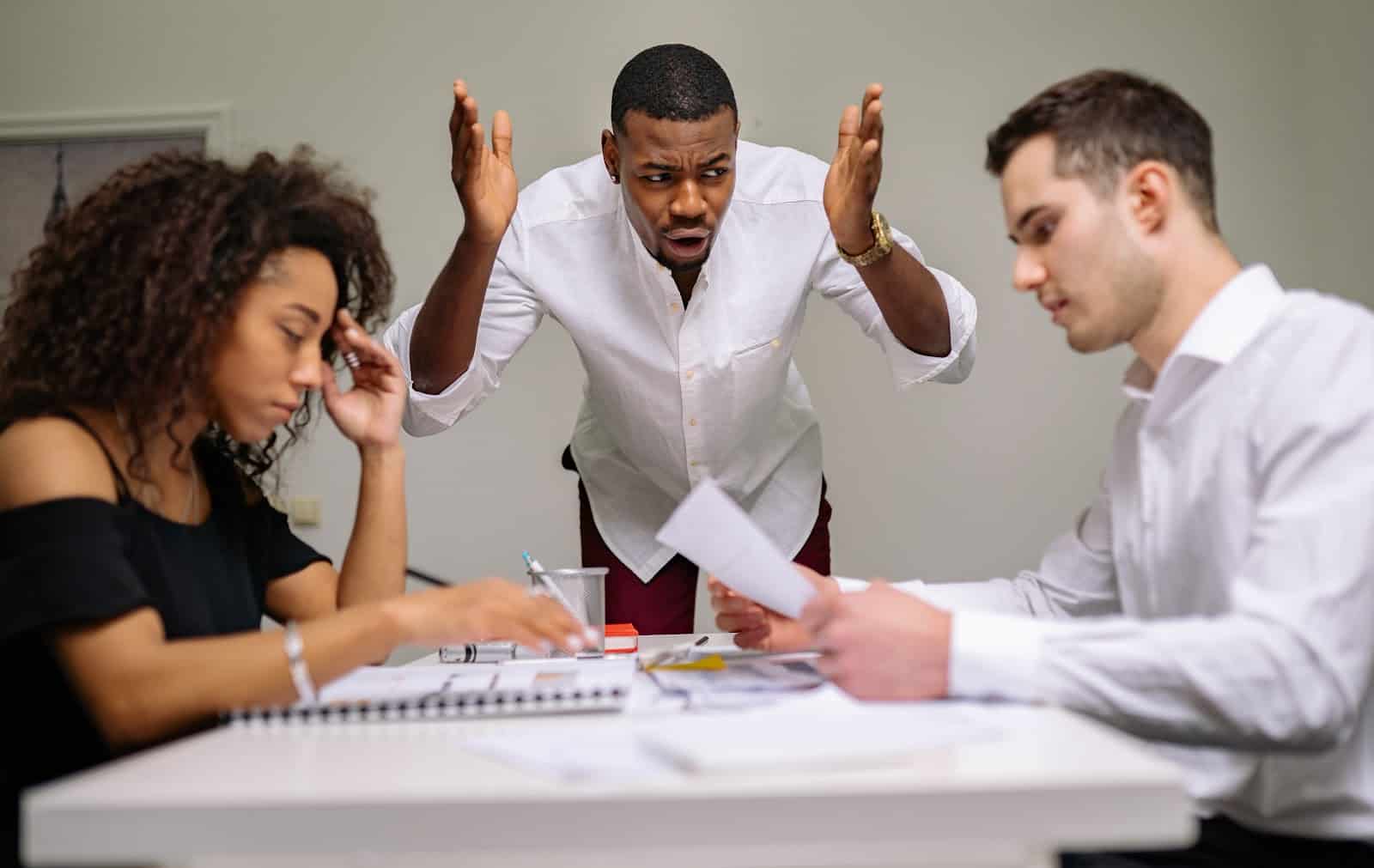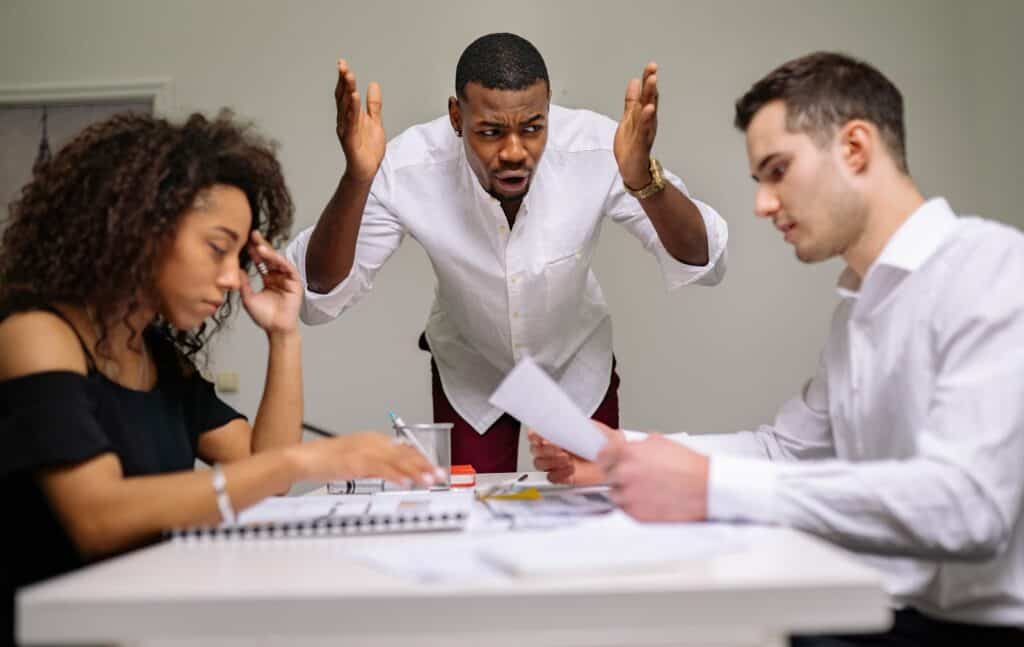 6 Tips For Effectively Onboarding An Outsourced Team For Maximum Productivity
A successful onboarding process for an outsourced team comes with several benefits that far outweigh the effort you'll put in. The following tips will help you make the most of this process and guarantee maximum productivity for your team.
Start the process before day one

It is expected for a new team member to be eager to start work immediately. While their enthusiasm is good for business, introducing them directly to work on their first day may not be the best choice. Instead, they should be integrated into the system through onboarding before their first day. This tip is vital as it sets the pace for a long-lasting work relationship between you and the outsourced team.

Establish a relationship between your local team and your newly outsourced team

If you already have an in-house team, you will do well to get the ball rolling to foster a good relationship between both sides. This step allows your outsourced team to get into the flow of things and promotes teamwork. Your in-house team should get to feel comfortable with a new set of hands. On the other hand, the outsourced team should feel like a part of a bigger team.

Create an onboarding outline with checklists


Creating a detailed outline helps with your onboarding process. This outline should be accessible to every outsourced team member on their first day. The essence is to take them through vital details like your brand voice, quality control systems, specific methods, communication channels, et cetera. You can provide them with checklists to monitor their progress as they proceed with the onboarding outline.

Establish two-way communication channels

Assuming you don't already have one, now will be a great time to employ the use of communication channels. If you already have one, ensure your outsourced team is made aware of and added to these channels. These channels should be a good mix of work and communication with the in-house team. Participating in your in-house communication channel is a great way to integrate them into the flow of your team.

Educate your outsourced team on their job roles and set clear expectations

With the value expected from outsourced hiring, it is crucial to educate your outsourced team on the essential components of their job roles. Failure to do this can lead to underperformance which affects productivity. It is your responsibility to define job roles with clear terms. It is also good to set clear expectations for the outsourced team. At every phase of your onboarding process, it is advisable to encourage questions from your outsourced team.

Walk them through your toolkits

Walk them through the tools you use and guide them on how to use them. Equip them with everything they will need at every given point of their tasks. 
Your Agency is ready to rock and roll!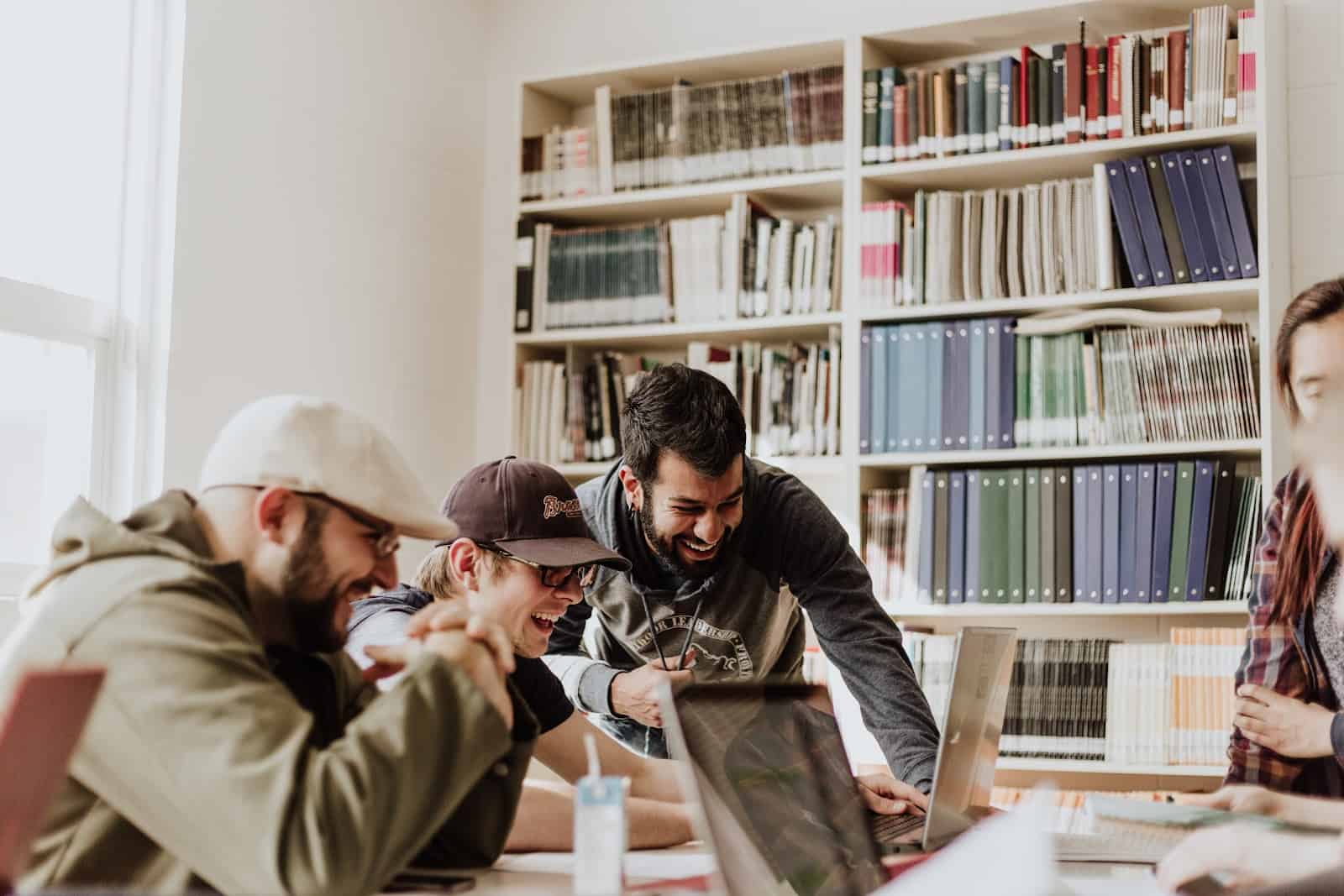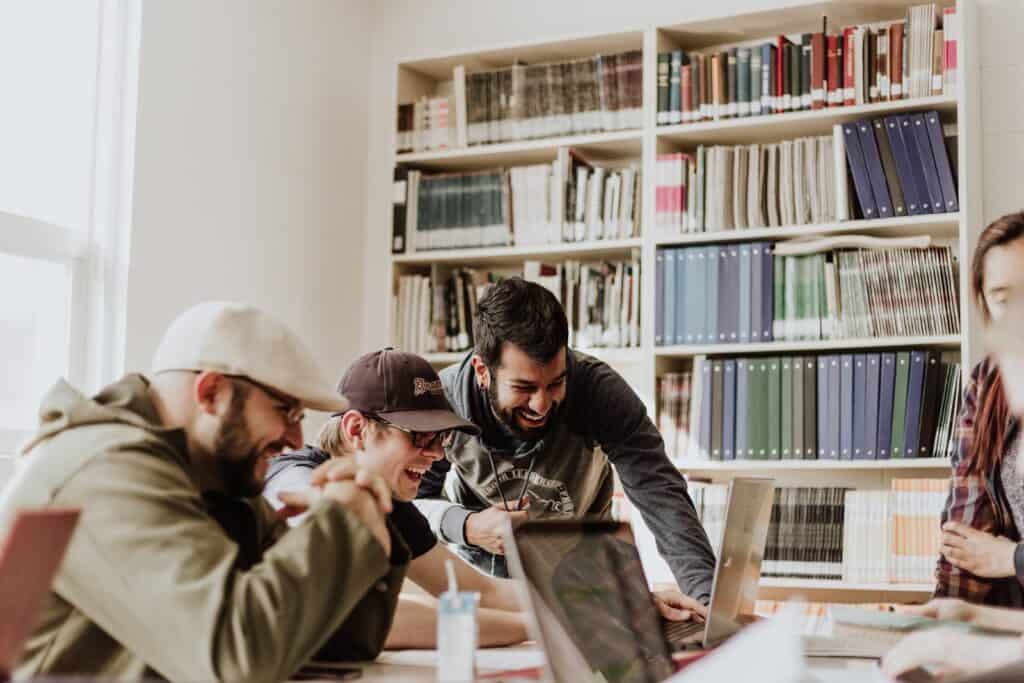 With these processes implemented and out of the way, you bet your agency is ready for exponential growth and productivity. And your outsourced team? By now, they should feel like a part of your agency and give it their best shot.
If you want to learn more about outsourcing and how to make the best of it, GoWP is always on standby to help. With our world-class team of professionals, we can learn more about your agency and point out things you need to boost your growth. If you are ready to find out how our services can help you scale your business, grab a time on our calendar — we look forward to talking with you.